Facebook celebrated its 12th Birthday on February 4th 2016. So to say our very own 'Happy Birthday' we are looking back over the years at some of Facebook's biggest milestones.
In 2004 at Mark Zuckerberg's made Thefacebook live for students attending Harvard University. By May 2005 Facebook grew to support over 800 college networks.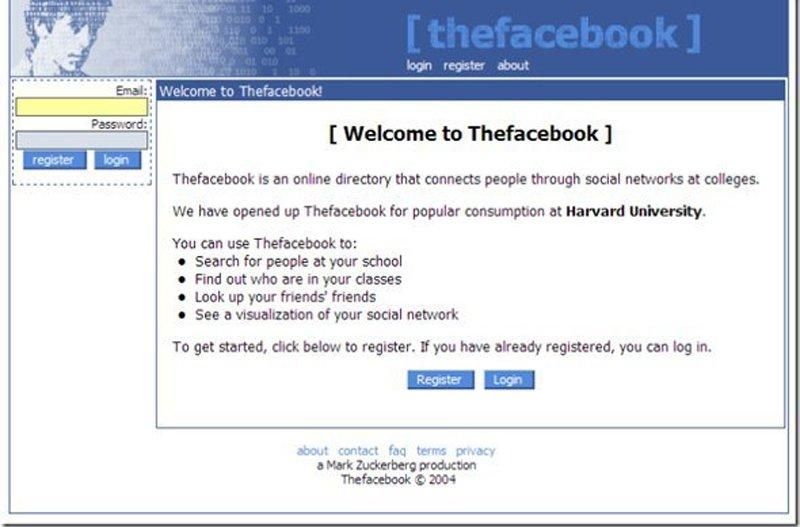 Facebook hit some major milestones in 2006, firstly by launching for mobile devices. The biggest thing to happen in 2006 was undoubtedly the opening to the public, which was the start of the real growth for Facebook.
By 2007 Facebook launched their platform, this meant developers could create apps that could access data from Facebook profiles using software that is still used on the current platform.
Users grew to 500 million by 2010 and features like Facebook chat and the infamous 'like' button had been introduced.
In 2012 Facebook bought Instagram for the mere sum of $1 billion, in the same year Facebook hit the 1 billion users milestone!

By 2015 Facebook posted a revenue of $12.5 billion (wouldn't that be nice)!
Facebook celebrated their 12th Birthday in 2016 with #FriendsDay, Mark Zuckerberg had encouraged users to share and celebrate their friendships on Facebook. Users could also share a personalised friendship video created by Facebook.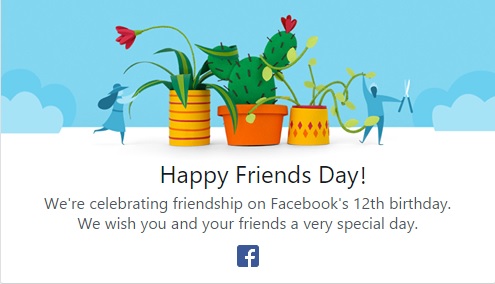 We're very excited to see how Facebook changes and develops throughout the coming years and look forward to watching one of the biggest social networks in the world celebrate many more birthdays.
If you want to know more about the topics in this blog, feel free to arrange a chat with our team. The kettle is always on, so call 0845 838 7517 or email hello@thriveability.co.uk and we'll be happy to arrange a get-together!