It's that time of year again, so if time is running out and the office Secret Santa gift-giving has been forgotten about until last minute, we've got the perfect solutions for all of your colleagues!
Here are a few ideas that might help you find the perfect gift for your colleague, when you're in a pinch...!
The 'Food Lover'
If your coworker is a foodie get them something to help them in the kitchen this Christmas, why not go for the perfect pizza portioner?

The 'Joker'
If your coworker is quite the comedian get them some new material this and who doesn't love a cheesy joke at Christmas?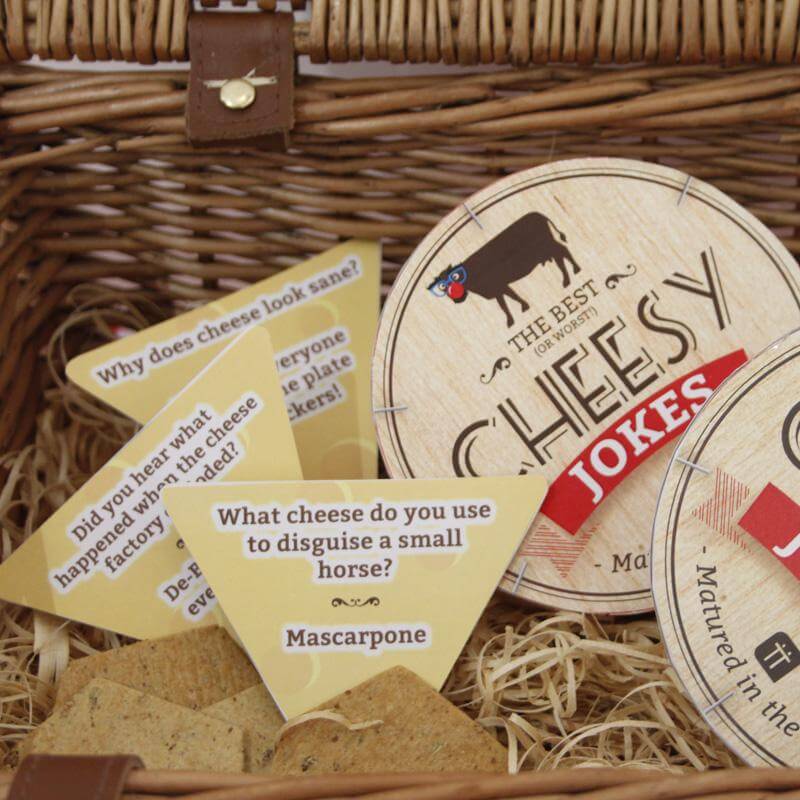 The 'Wine Lover'
If your coworker enjoys a glass (or two) of wine get them something that can make getting those glasses quick and easy like a bell?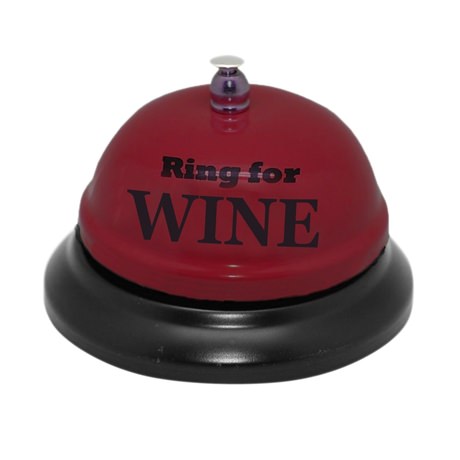 The 'Messy Coworker'
If your coworker can't keep their desk tidy get them something to add a little organisation to their chaos, like a desk tidy?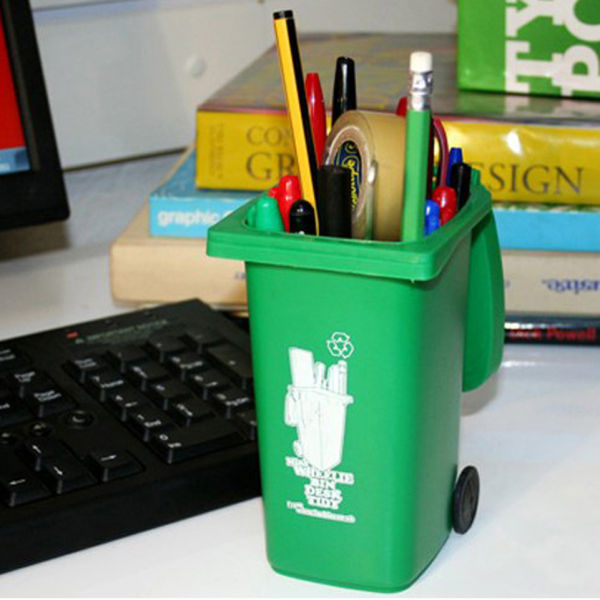 For 'The Chocoholic'
If your coworker has a serious love for chocolate give them the perfect prescription this Christmas, like some chocolate pills?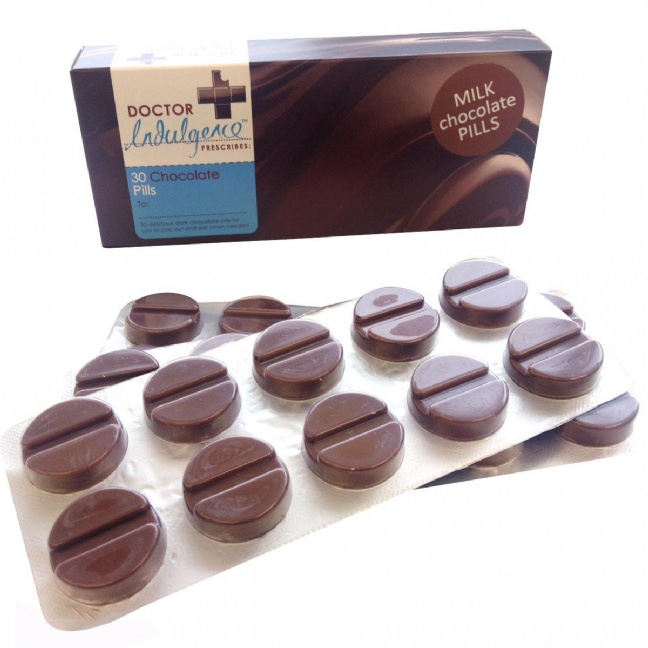 For 'The Impossible To Buy For'
If your coworker has it all or doesn't love chocolate or cheesy jokes why not get them a gift you know they will never have been given before?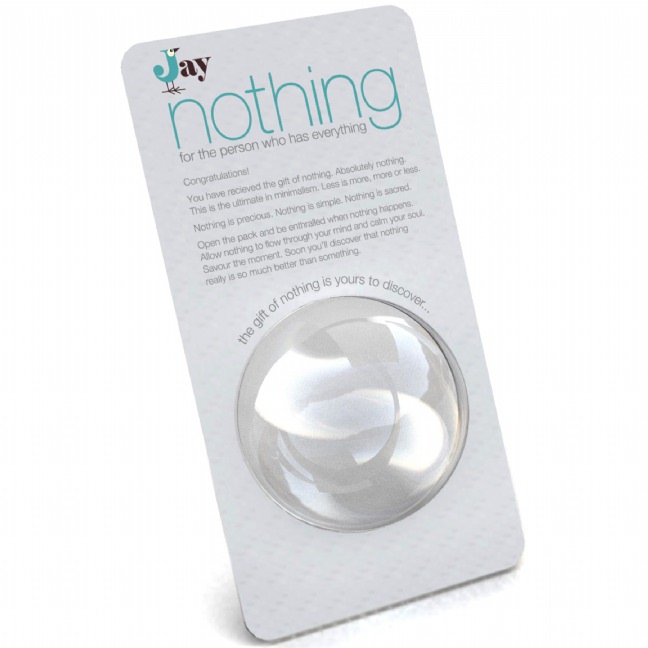 Hopefully now you have all the inspiration you need to go the a great Secret Santa gift for your colleagues!
If you have any tips or some funny festive gift-giving anecdotes, share them with us as the festive season gets underway at @ThriveHQ!