It's time to rethink your email marketing strategy for 2018.
A new year is a new start.
Remember that email send that only got a 3% open rate? Well, you can't just forget about it! It's extremely important to reflect on your past performance and plan ahead based on what has worked for you and what hasn't.
A shocking 15% of marketers surveyed say their company still does not regularly review email opens and clicks [Source].
So how do you get your audience interested again after the hype of Christmas and New Year has died down?
Re-engage customers with an offer
You may think it's time to scale back your email marketing efforts after the madness of December. Think again!
The end of the year is always a hard time to make your voice heard above the noise of every company vying for your customers' attention. Don't let the calmness of January go to waste - it's a great time to start a brilliant email campaign.
Why not thank your customers for their brilliant support with a special discount? They'll be reminded why they subscribed to your newsletter in the first place - because they love your company, of course!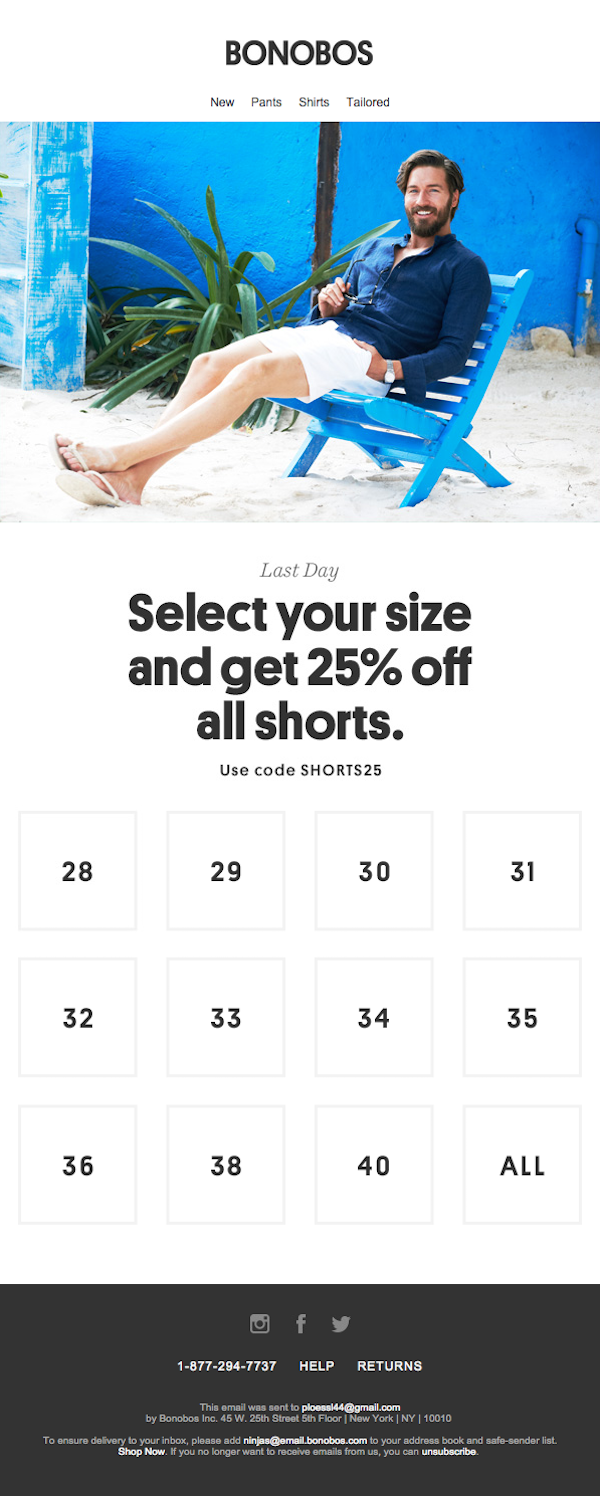 [Image Source]
It's time to think about automation
Your customer may need a bit of persuasion to take the plunge and buy the items in their cart and an automated email is a great way to nudge them in the right direction.
Email notifications about abandoned carts have a 40.5% open rate [Source].
You can't argue with the figures. Most of the email marketing software available today allows you to set up workflows for when your customer performs a certain action such as submitting a form on your website.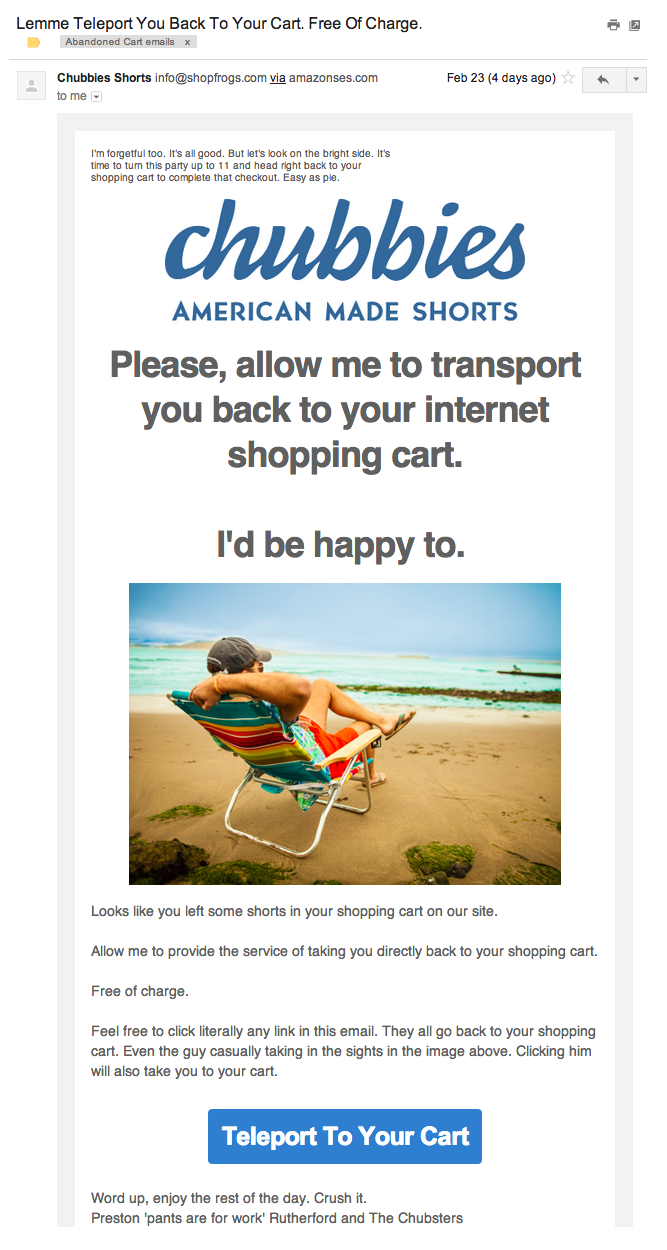 [Image Source]
Use personalisation in every email
It is essential to refer to your customer by their name in your email as they will be more likely to open it and ultimately click through.
The open rate for emails with a personalised message was 17.6%, compared to 11.4% without personalisation [Source].
It's easy to incorporate this feature into every future email send and if it increases engagement, why wouldn't you?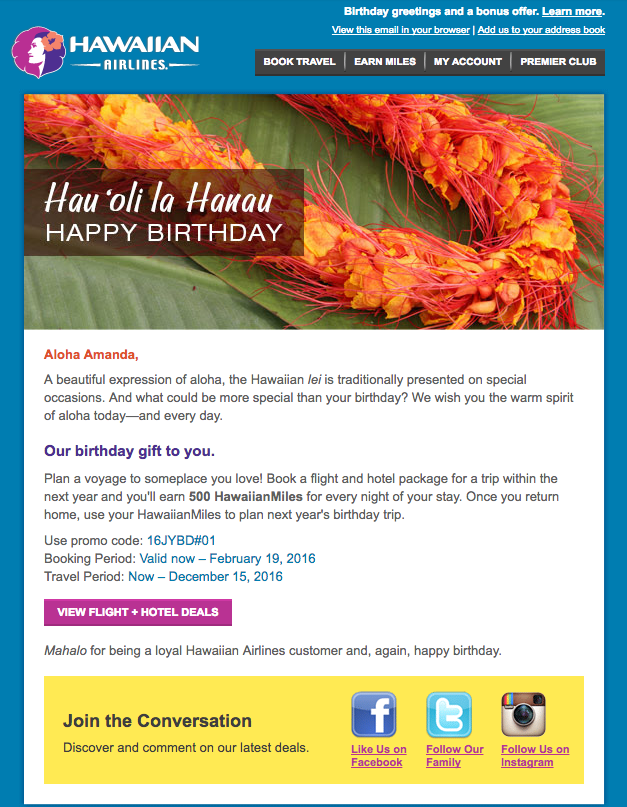 [Image Source]
Give your audience a voice
Why not ask your customers what they want?
People want to have their say at the end of the day, so send them an email directly to encourage them to give you feedback.
The information you gather from your audience can help you shape your future email campaigns. For example, your customers might say they want more special offers for their loyalty - create an automated email for regular customers, easy peasy!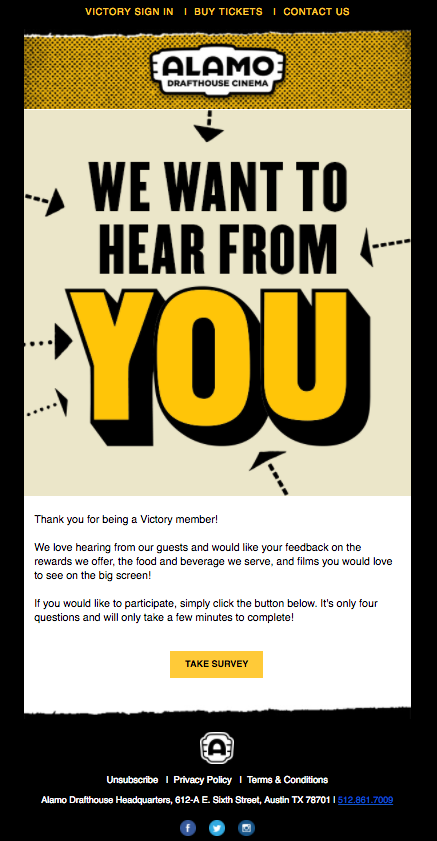 [Image Source]
Drive engagement with a competition
January might be a slow month, so use a competition to get your audience excited to buy from you again.
Create a social media competition and share it across your profiles. Then remind your customers with a quick email so they don't miss out.
Try holding a draw to win a fab prize if you spend a certain amount in store. You could reward the customers who didn't win with a special discount for taking part. It's a great way to keep everyone happy and interested in your business.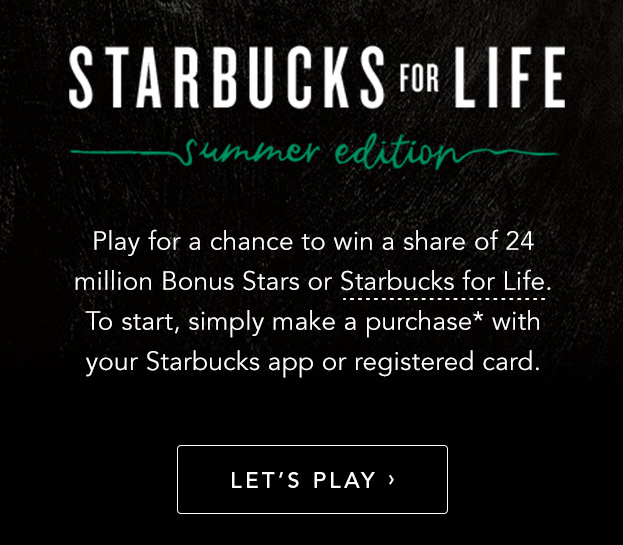 [Image Source]

Now it's time to review your past emails and plan ahead. What tips will you be using?
Discover more posts like this via Marketing Strategy.