Awards season is an extravagant affair for the leaders in the music, film and TV industry. But do they matter so much for SMEs?
Typically they are costly to enter, and take up a great deal of your marketing department's time and resource to enter, plus there's the process of purchasing a table, planning travel and overnight stays, plus getting the perfect dress or tux!
Some companies avoid entering awards because of these very reasons, and that's fine. Others make it a big part of their marketing strategy, entering key awards, which is fine too.
It's ultimately down to what you consider the value is on those two words, "award winning". If it's not of high importance and you've got other USPs you can shout from the rooftops about, don't bother.
The real question is not, "What does award winning mean to you?" it is, "What does award winning mean to your clients?"
Is it the right time?
Sometimes we can get wrapped up in the glitz, glamour and supposed esteem that comes with those two shiny words, "award winning". It's easy to do, especially when a competitor is emblazoning their website with those very words or you catch pictures on Instagram of local businesses who are celebrating their win at a recent awards dinner.
But, it might not be the right time for you to enter.
Are you in a period of steady growth and stability? Have you come out of a tough period financially and are ready to spend some surplus cash?
If it's been a tough period of business lately, entering an award to reward and give recognition to your team can be a major morale boost, particularly if the pain has been felt company-wide.
Only enter awards if you're comfortable financially and with both your time and resources. Having an award is a "nice extra", which must wait until the time is right, if it isn't right now.
Is it the right award?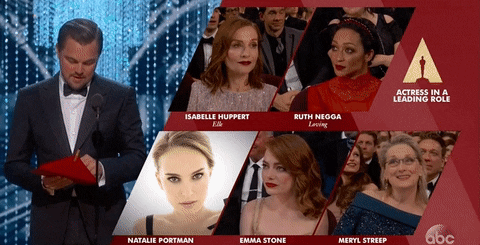 Following on from the previous point it's important to identify which award your clients would must like to associate you with. Which one makes the best impression with them?
Excellence in Customer Service
Small Business of the Year
Community Champion 2018
Star Employee 2018
There are so many awards ceremonies out there and it can be overwhelming to ensure you're spending time and money wisely in simply entering the right awards!
Would your clients rather see you win an award for your IT infrastructure, customer service or that you're the best in your industry?
Is it going to benefit your business?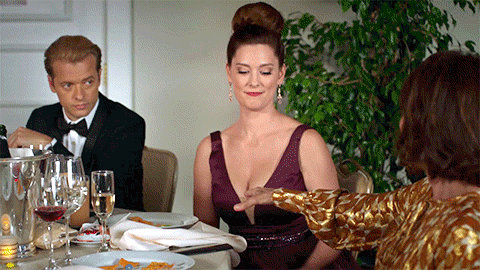 We all know that an award is a fantastic ego boost, particularly for business owners, who have invested in the company, and invested in the award, to be rewarded with some recognition for their efforts and achievements.
But can you identify tangible benefits possible from winning the award?
Will the award you're entering fairly recognise employees' efforts and give them the boost that will increase productivity? Will the awards night be attended by all responsible or just the MDs - will the expense of a table for 10 pay dividends in boosting team communication and morale, which inevitably lifts productivity levels?
Awards suggest to those watching that your company and its team is enjoying a period of great work, growth, commitment and excellent team spirit. Being able to mark such a strong period of business with an award you can look back on is certainly a worthwhile investment for most.
Is it going to pay extra dividends?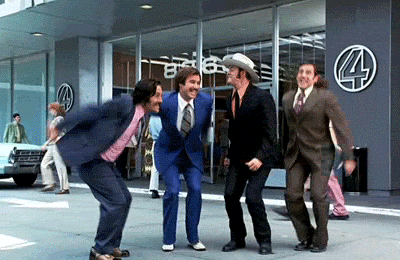 Entering an award doesn't just give you one night of pride and achievement.
Although you should consider the expenses of an awards night and ensuring this is used as an opportunity to fairly recognise those who have participated in your success.
You can also get extra benefits by making good use of the free PR available in the run-up and immediately after your award win.
Make the most of your awards hosts' hashtag on social media and be sure to write some blog posts, get some PR articles out there and engage on social about the build up to your awards event.
Post-event release a press release about your win, or update social media with photos and key points from the evening.