Thrive is ecstatic to be named as Durham's Best Marketing Agency for the fourth year in a row.
Being listed #1 in ThreeBestRated's top 3 agencies in Durham is a great achievement for the team and we're all delighted to mark the new decade with an accolade early on.
Thrive has lots of exciting plans for the year ahead, including expanding on our recent culture improvements and team-building activities, most recently supporting Time to Talk's Mental Health Day on February 6.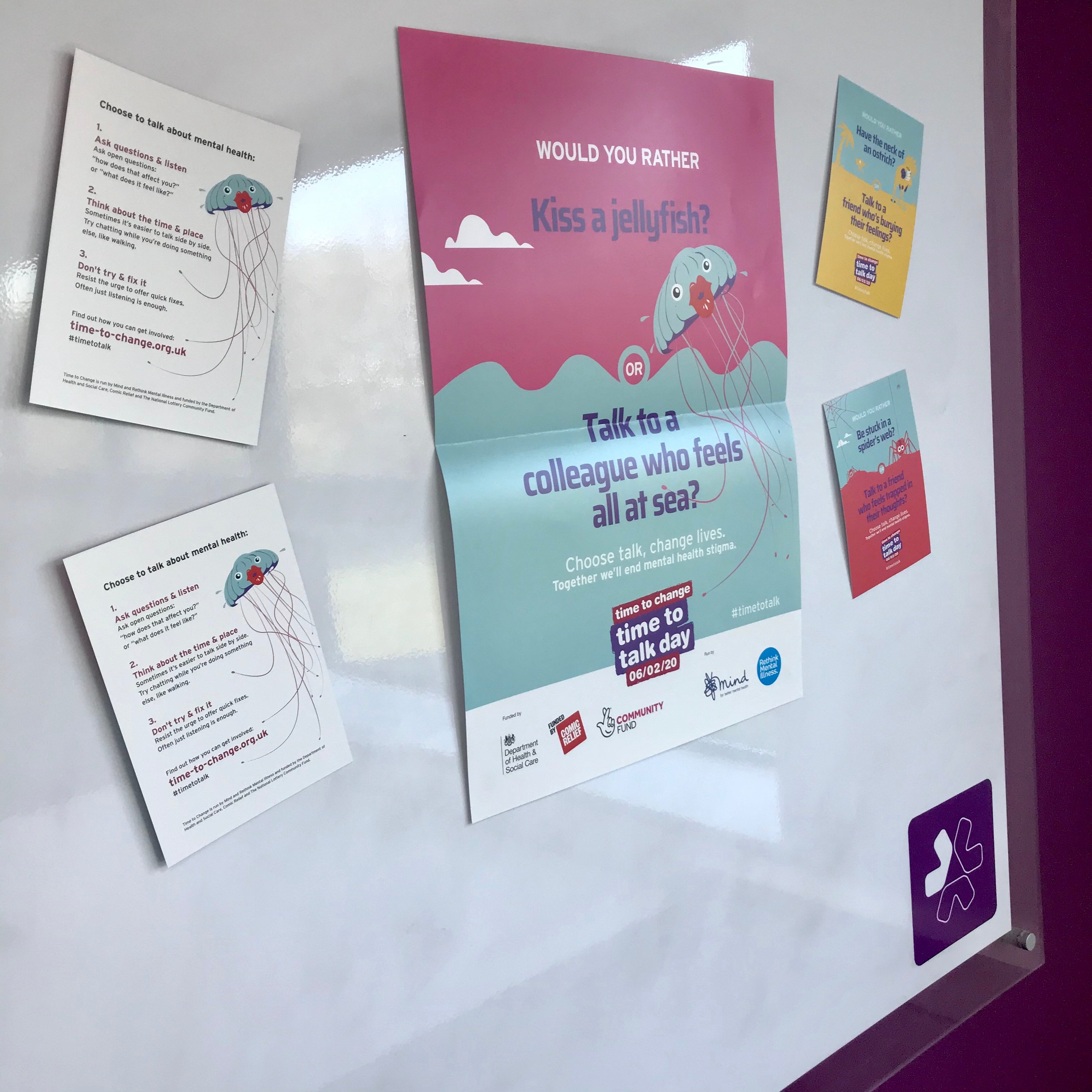 Our listing as the Best Marketing Agency in Durham is completely free and we're handpicked alongside the two other recognised agencies, by ThreeBestRated's independent team - it's always a lovely surprise in our inbox in January/February!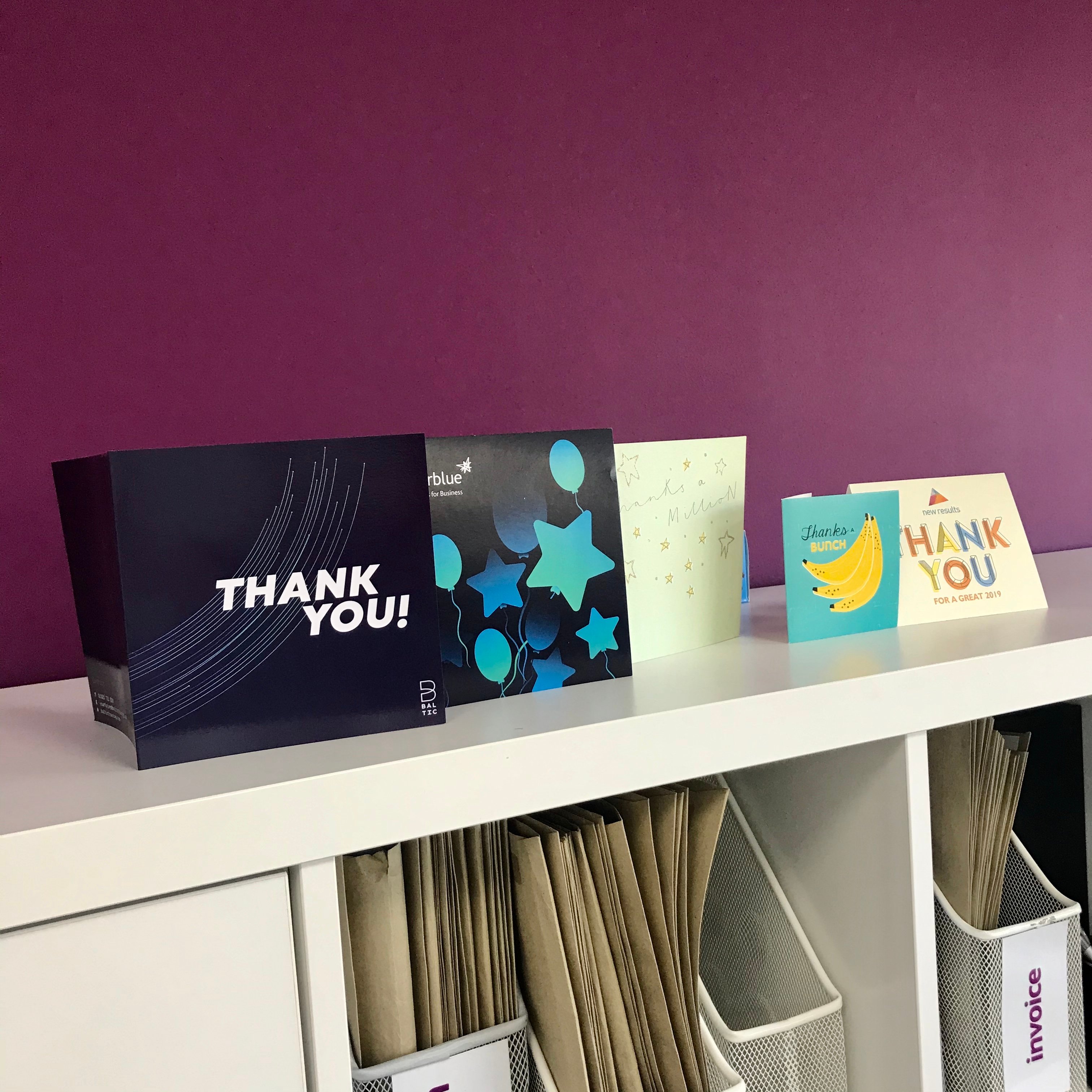 To become one of the three listed agencies named as Best Marketing Agency in Durham we have passed the 50-point inspection, including everything from checks on our reviews, history, complaints, customer satisfaction, trust and cost, as well as our website and social media presence!
Here's to 2020...!