At Thrive, there's nothing we love better than a good game to get everyone in the office bonding, laughing and having fun.
With Christmas just around the corner and jobs coming in left, right and centre, it's nice to enjoy some downtime with your colleagues around a good old board (or card) game!
Make a list and check it twice because we have chosen our favourite games, some of which have provided tons of laughs in the past, that need to be in your office stocking this year...
Obama Llama 2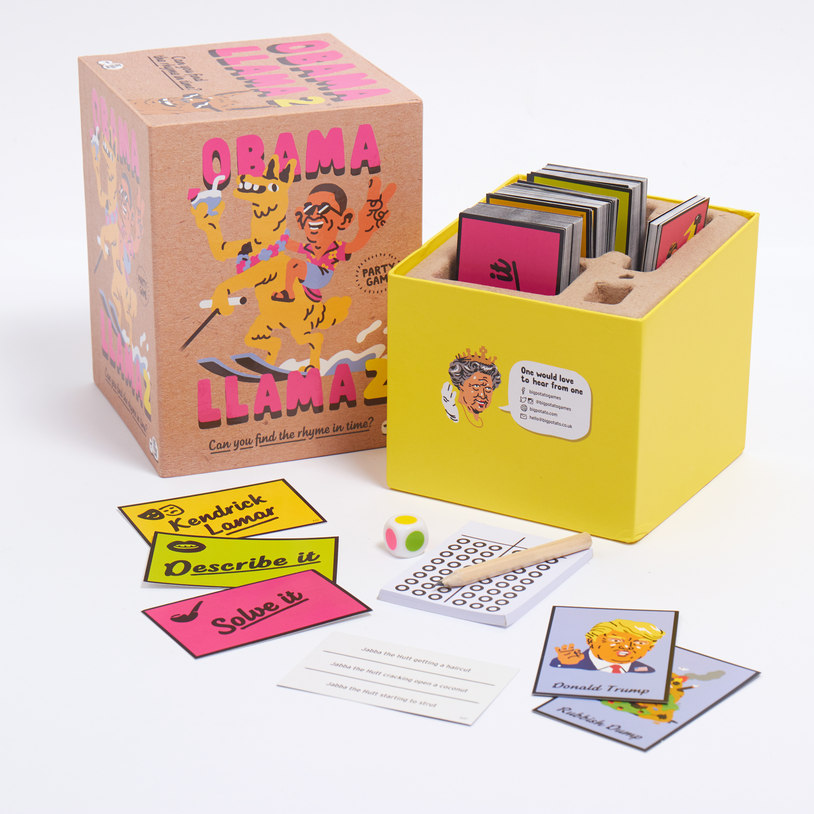 If you've played or even heard of Obama Llama, the second instalment follows the same format. It's the rhyming charades game with the strange name!
You'll have to split up into teams and describe or act out a range of hilarious rhyming charades from "King Kong playing ping pong" to "A Pot Noodle marrying a poodle".
Scrawl
Scrawl is essentially a game of Chinese Whispers, but with doodles. Each player looks at the phrase on their card, draws it then passes it on. As each member of the group interprets what has been drawn, you move further and further away from the original phrase.
As the game suggests, you will eventually 'doodle your way to disaster' with plenty of giggles in between.
The Voting Game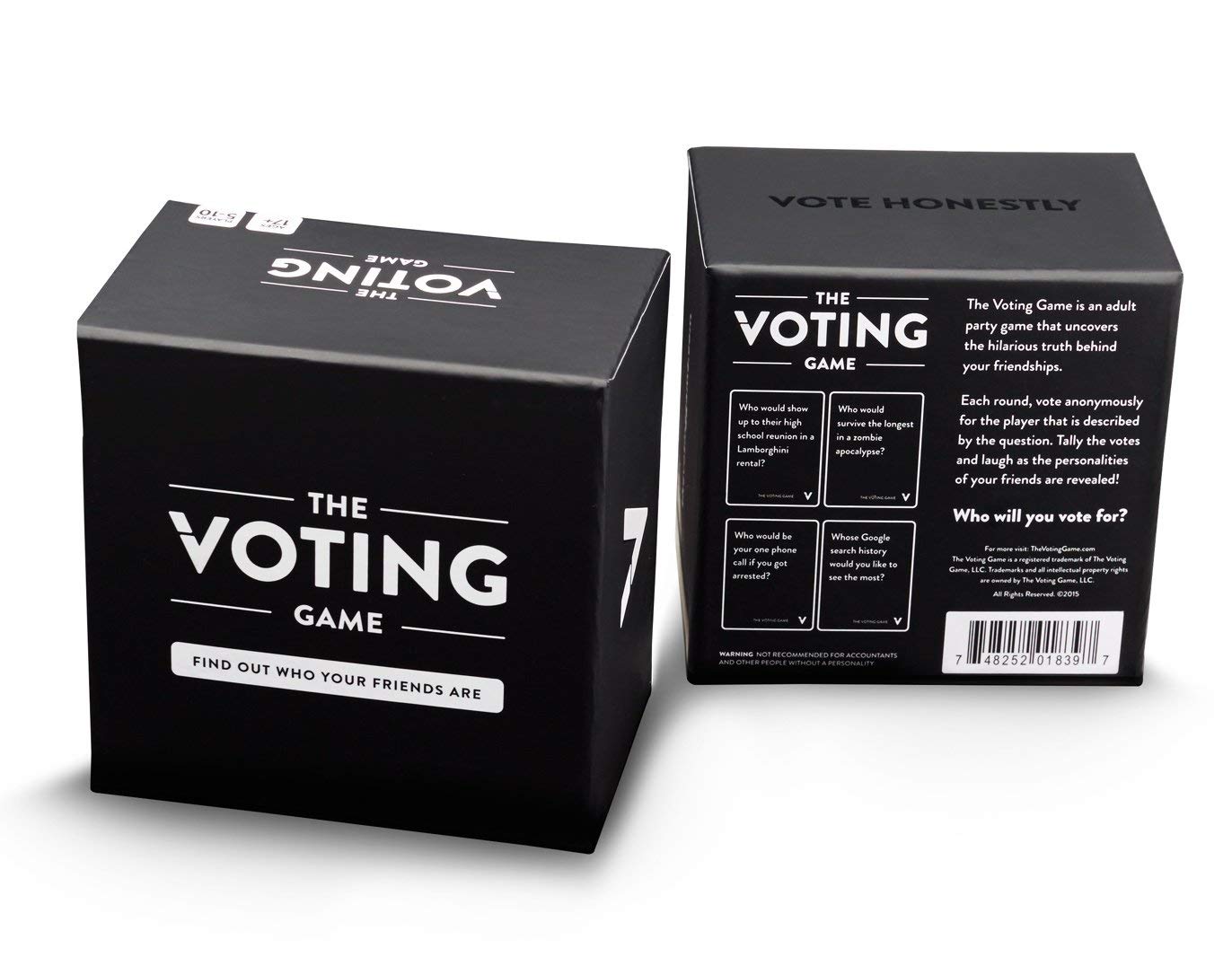 The Voting Game is the perfect game to show how well you actually know your fellow colleagues.
For each card, you must anonymously vote for someone else in the group who best describes the question such as 'Who has thrown a birthday party for their pet?'. Players then get one guess for each vote they receive in order to reveal the truth (and some interesting stories along the way).
Weird Things Humans Search For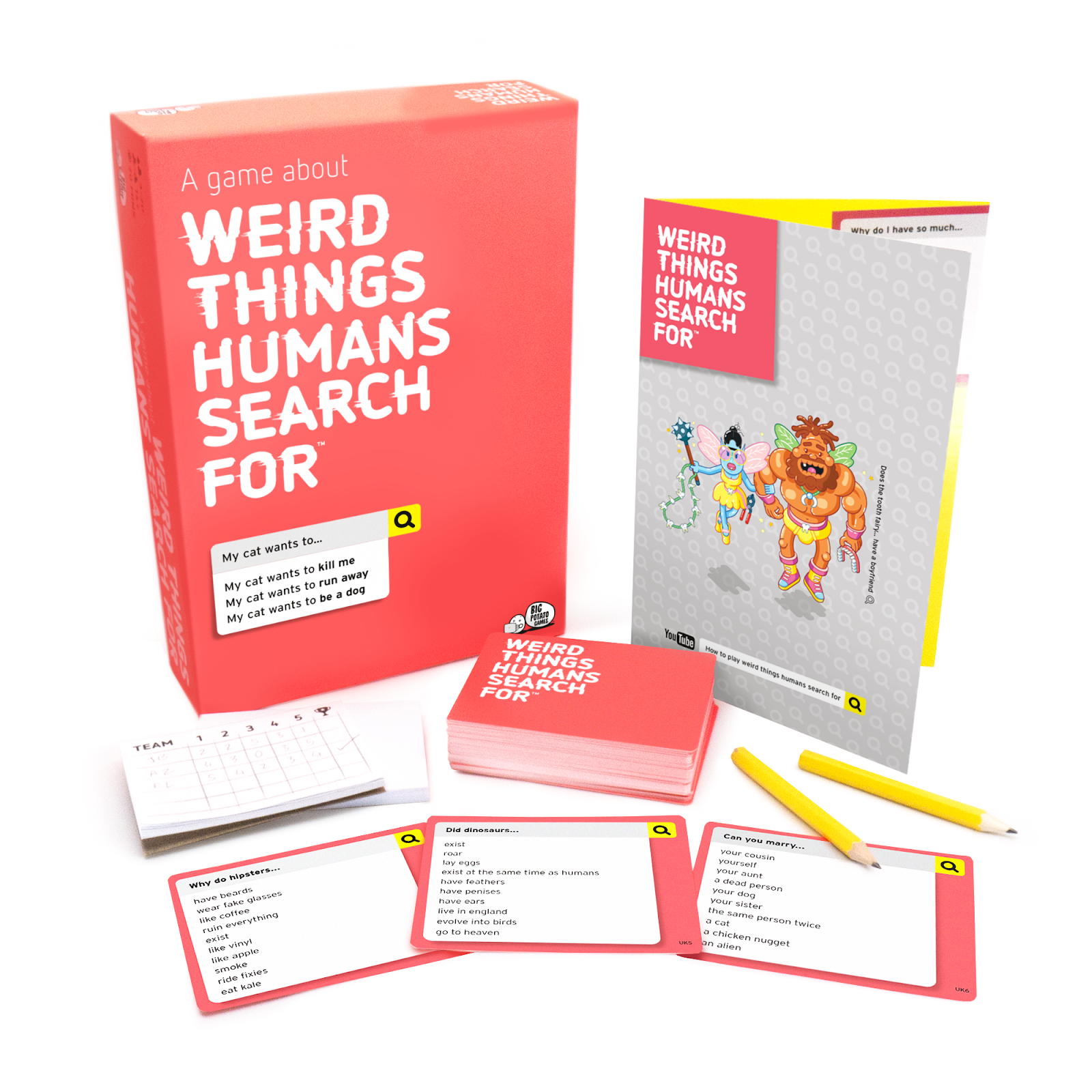 Split into teams and try to finish the bizarre things that people have actually searched for (better clear your browsing history). It's the only time where the weirder you think, the better.
What Do You Meme?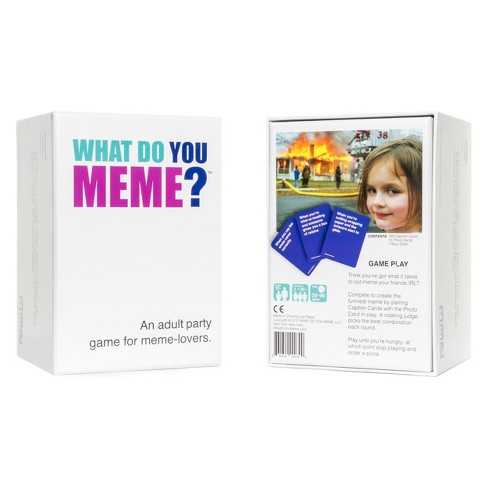 Of course, we had to include a meme game in our list because who doesn't love memes?
'What Do You Meme?' is the ideal game for the social media generation where you simply have to create the funniest meme by pairing a photo card with your best caption card (think Cards Against Humanity but with pictures).
So which game will you be investing in? Let us know by tweeting us at @ThriveHQ.