When was the last time you really paid attention to your workspace? It's about time you revamped it and improved your productivity!
The average office worker is assigned a desk that they will often spend years working at, unless their job changes.
With that in mind, how much time and attention do you pay to your workspace? Like our recent blog suggests, spend half an hour each month tidying up your workspace and computer desktop to enjoy productive days:
41% believe that a tidy and organised workspace is key to enhancing productivity

(Source:

Brother

)

1 in 10 bosses said a messy desk would stop them promoting an employee

(Source:

Brother

)

31% admitted that an untidy workspace increases stress (Source: Brother)
Below are ten must-buys* for office workers to up your desk game in July.
Get organised!
Lund London Stacking Trays
Organisation has never been easier - or cooler-looking - thanks to the brightly coloured stacking trays by Lund London, available via Paperchase.
Where: Paperchase
£££: Prices vary, the pictured tray can be purchased for £9.75
Make the team giggle
A4 Lightbox
Create motivating - or funny - messages for the team, or welcome your guests with a friendly message!
Where: The Works
£££: £10
Brighten up your desk
Copper Desk Lamp
Get on trend with this affordable rose gold desk lamp - perfect for adding a chic touch to your desk or using as the summer draws to a close.
Where: Primark
£££: £8.00
Get inspired
Seven Piece Gallery Set
Display your best work or quotes to live by with these easy to style gallery set.
Where: Matalan
£££: £15.00
Get on trend with the basics
Rose Golden Stationery Basics
Style your desk with the popular rose gold trend, with a fantastic collection of desk basics.
Where: Wilko
£££: Prices start at £1.50
Be motivated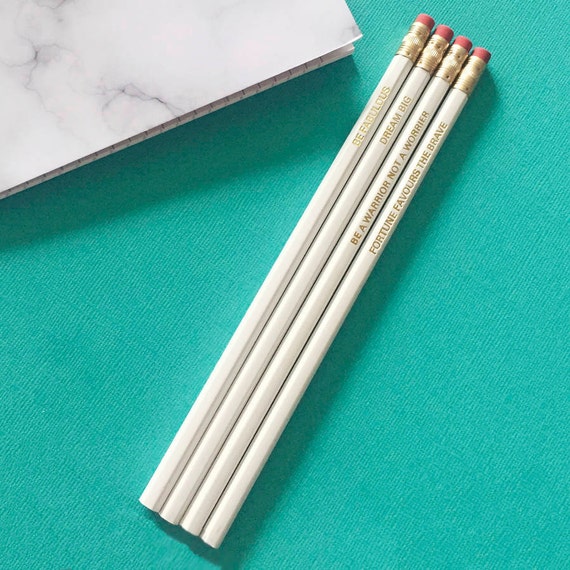 Quote Pencils
Get those creative juices tapping with these quote pencils, perfect for all. Don't forget to browse Etsy using 'quote pencils' for a range of other options.
Where: Etsy
£££: £5.95 (plus shipping costs) - although other quote pencils may be priced lower or higher
Up your art game
Inhale Exhale Framed Print
It's simple... just breathe! Simplistic artwork that reminds you that nothing is worth that stress!
Where: Next
£££: £12.00
Get their digits!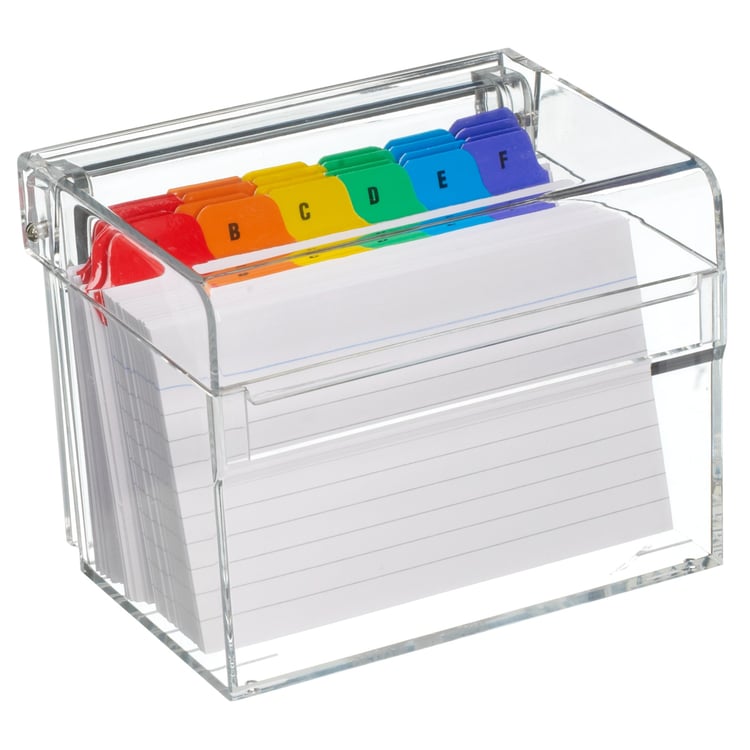 Osco Index Box
Collect all of those important people's 'deets' in one sleek container, complete with index cards and dividers - also makes a great storage space for business cards.
Where: John Lewis
£££: £10.00
Quirky book storage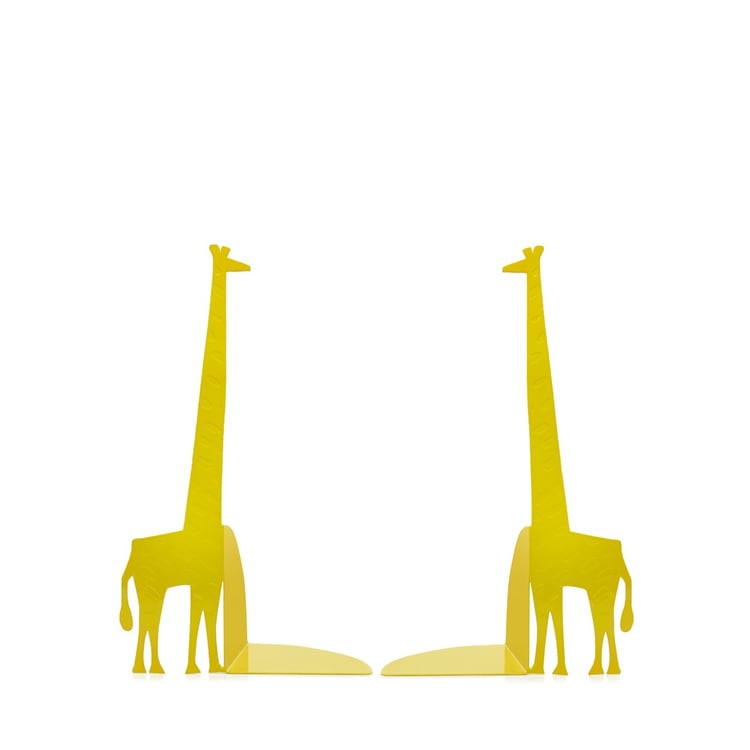 Ben de Lisi Home Yellow Giraffe Bookends
Organise your book collection with these brightly coloured, quirky bookends. Perfect for adding colour to your desk or storage space.
Where: Debenhams
£££: £12.50
Flower power!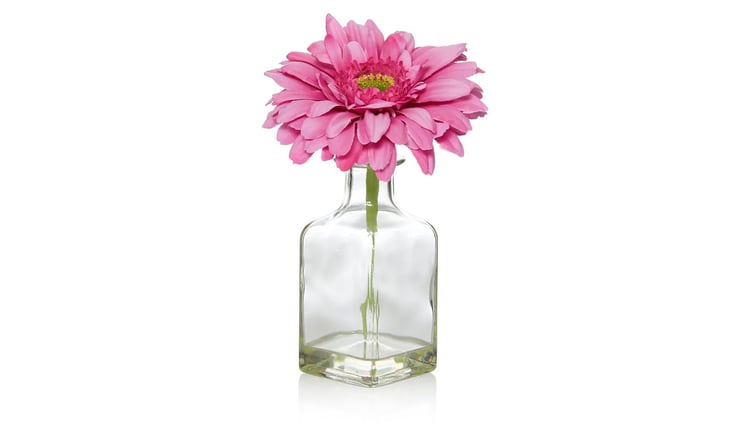 Daisy in a Bottle
Add a bit of nature to your desk with this bright pink flower - one of many team-friendly artificial flowers in George's range.
Where: George at Asda
£££: £4.00
What are your must-haves for your office and desk? Let us know @ThriveHQ!
* Please note: Prices and product details were correct at the time of writing (July 3rd, 2017). Thrive does not endorse the products or stores mentioned above, nor will we receive any money as a result of any purchases you make via the links above.
Find more like this via Office Life.