If you're looking to redecorate and redesign your office or workspace to match your brand and boost team morale and workplace appreciation - look no further for affordable advice!
There's a wealth of aspirational photography and jaw-dropping views of offices worldwide when you search for 'office inspo' and the like on Pinterest, Instagram and Google Image Search.
It's enough to make you a tad green with envy, especially if you're an SME with a limited budget. But there are ways around it and you can boost team morale and your office appearance on a very limited budget, and without the help of professional designers and decorators.
01. Paint
It sounds obvious but paint can do no wonders for a workplace and you can colour match your paint to suit your brand in B&Q as we did at Thrive! Simply find out from your designer what your correct brand colour palette is and speak to your local hardware store, that offers colour matching paint, for advice! Valspar's range at B&Q includes a 5L colour matching pot for just £38.
02. Photos
It can be incredibly cost-effective to add a homely feel to your workspace with the use of photo frames and your office printer if you don't want to get images blown up and printed. If you have a decent quality printer or speak to your designer, you can probably resize and print team photos for display. Alternatively, you could choose to display previous work, inspirational quotes, etc., again why not use your brand colours for quotes to show on the wall?
In terms of photo frames, there's a wide range of affordable options at IKEA, The Range and B&M, amongst many other high street stores, but why not ask your whole team to rummage through their old frames at home - there's likely plenty sat in your and others' homes gathering dust. Or you could source some at local charity shops?
03. Vinyl Graphics
This is a slightly more bespoke option for your office decor but if you're looking for a generic vinyl wall quote, why not look at Ebay and Etsy for vinyl graphics that don't have to cost the earth but can have a positive visual impact?
If you're looking for specific vinyl graphics and quotations, you may need to speak to your design and print agencies for advice and a bespoke quote.
Etsy Vinyl 'This Week' - from £8.36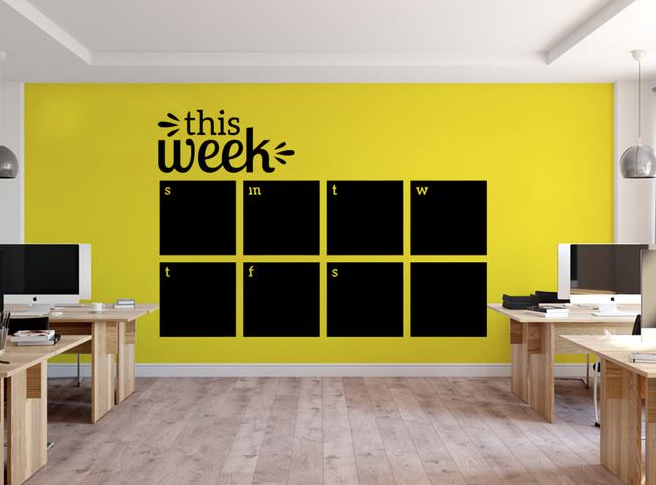 Etsy Vinyl 'Never Stop Dreaming' - from £8.36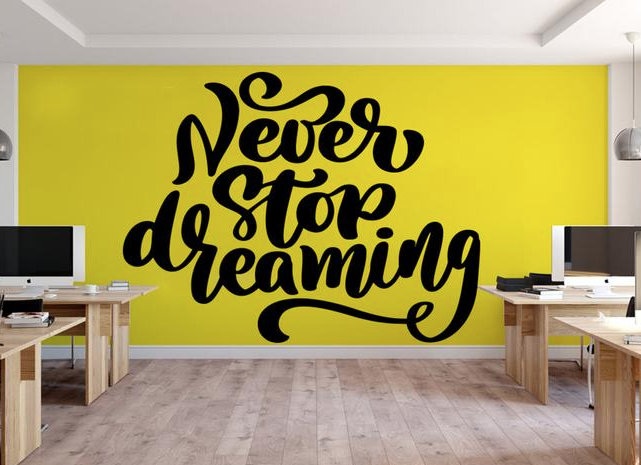 Etsy Vinyl 'Teamwork' - from £14.19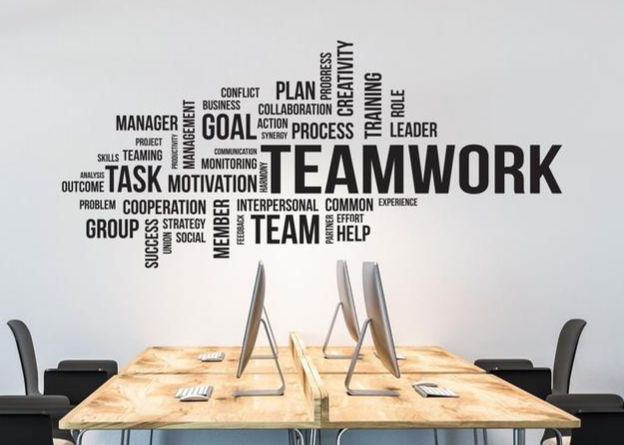 04. Stationery & Dining
Whether you're looking for on-brand pen pots, paper storage files or ring binders, or on-brand kitchen accessories and dinnerware, you can likely find similar colours in one of the many online and high street retailers. For inspiration, here's a collection that would closely suit Thrive's brand colour: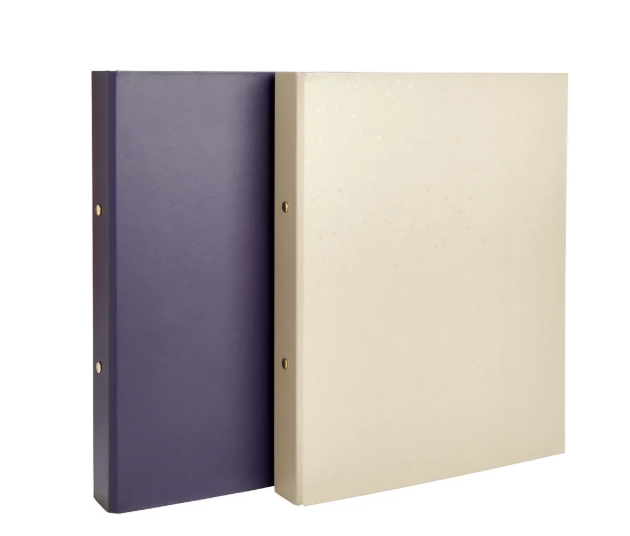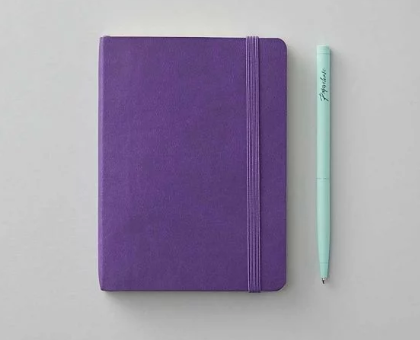 Microwavable Food Bowl - £1.00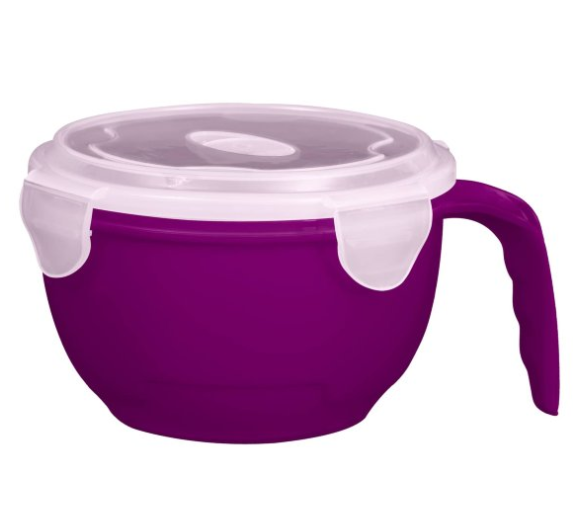 It can be an effective way of putting your brand colour on display without having to make drastic changes, such as paint and graphics, particularly if your rent conditions prevent you from making decorative changes. Just bear in mind the closeness of your brand colour and whether a distant colour match will have a negative, rather than positive, impact.
05. Decorative Accessories & Furnishings
Similarly, decorative accessories are easy ways to add your brand colours and generally a bit of life into your office. These don't necessarily have to be spot on to your brand colours but can add real visual stimulus for employees and guests - think cushions, throws, ornaments, storage containers, lighting and plants.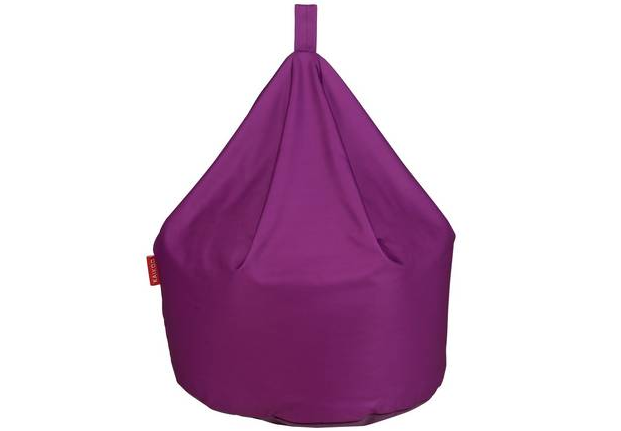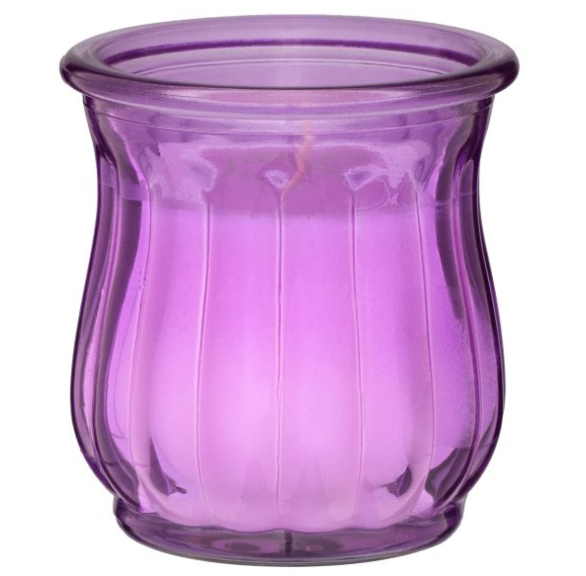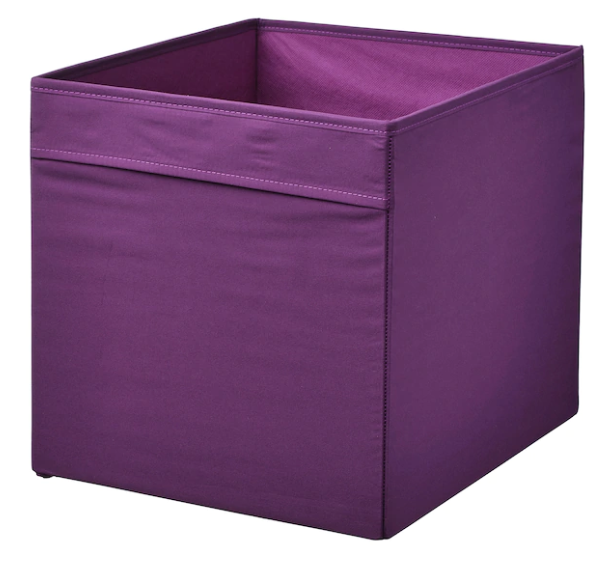 Dunelm Blackout Blind - £32.00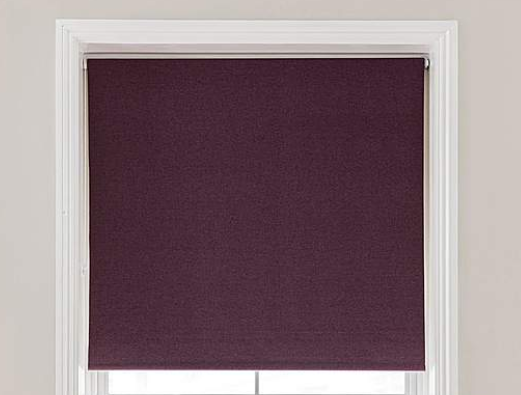 If you're looking for bespoke office graphics, an office refit or vinyl graphics and wraps for your workspace or corporate vehicles don't hesitate to get in touch with Thrive about our unlimited options that work with your budget.