Mental health problems in the workplace are common, with 1 in 6 employees currently experiencing common mental health problems, including anxiety and depression.
May 13th - 19th is Mental Health Week, we've highlighted three apps that will help you to maintain and protect your mental health.
Whether you're looking to improve your physical health, reduce stress and anxiety or get a better night's sleep these apps will help with one or all of those common issues.
If you require mental health support please seek professional help from the NHS or Mind, the UK's leading mental health charity.
Headspace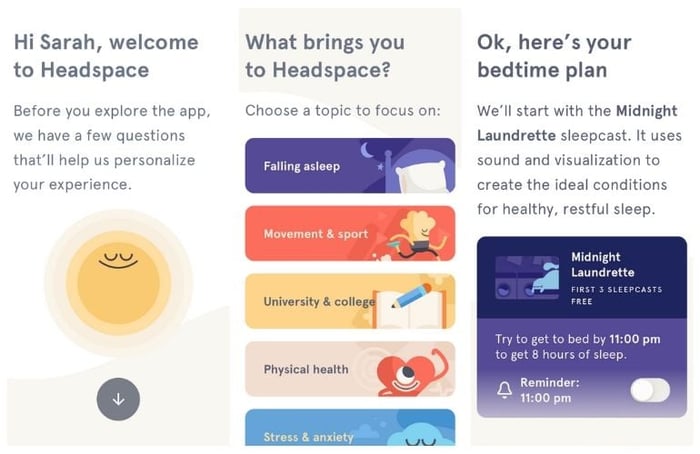 I didn't necessarily want to put costly apps in this post, or ones that require lengthy sign-ups. This one looks like it could warrant a premium subscription, based on the free in-app offering.
Choose from a range of common mental health and everyday concerns/issues and the app will give you a bespoke solution based on further info you provide.
Daylio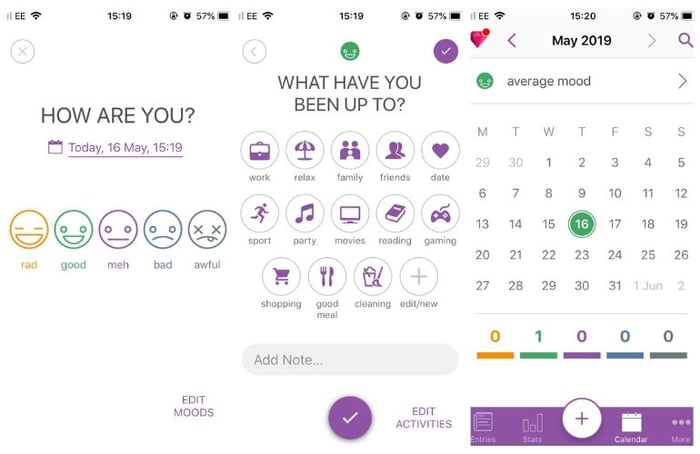 Does it feel like you're always having a bad day? Or are you stuck in a rut? Daylio might shine new light on your day-to-day emotions - when you're being asked to sum up the day in one emotion it may not be as bad as you think. If it turns out you are having more 'bad' days than good, this app will highlight that allowing you to take stock and potentially make changes as it also associates what you have done each day. For example, if you're having a better day whenever you do sport it might be a sign you need to make exercise more of your regular routine.
Lake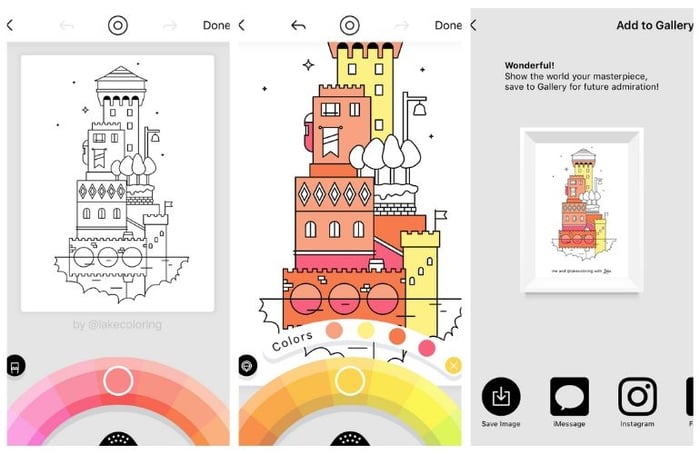 Mindfulness is a huge part of improving and maintaining your mental health. Use this app as opposed to a traditional colouring book to help create peace. It's also a perfect way for spending 5-10 minutes away from your typical work or daily routine that requires little thought, allowing you to reduce stress and anxiety.
Find out more about Mental Health Week here, or visit Mind, the official mental health charity for the UK about ways to improve your own mental health or for tips to improve mental health care in your workplace.