Whether you work at a large organisation or there are some new faces this year, Secret Santa can be daunting when you select a person you don't know very well.
Whether the budget is a simple £10 or a generous £50 we've got a variety of ideas that should help you choose a gift for the office newbie or the colleague you've only ever shared niceties with.
Scratch Off Bucket List Poster
There are so many varieties of these - books to read, films to watch, things to do - which can suit a variety of people. If you know they're an avid social media poster, this 100 things to do list might be perfect, or if they've often got a book in their bag or can be heard talking about the latest film release, try the other variations.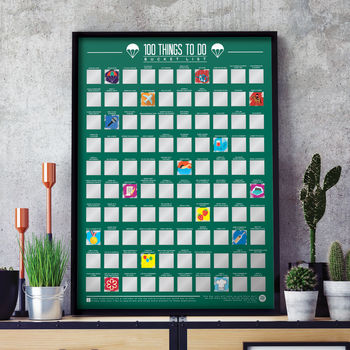 Winter Accessories
Do they use public transport for their commute to work? Try some smartphone gloves, a woolly hat or scarf as a nice touch for winter commuting. These can be really affordable or give a more luxurious version if your budget is higher - it's always worthwhile having a spare too if they're already kitted out.
Passport Holder and Luggage Tag
Are they incredibly organised with their holidays and are you regularly overhearing about their latest adventures abroad? Why not buy a fun luggage tag and passport holder - or if the budget's generous go high-end?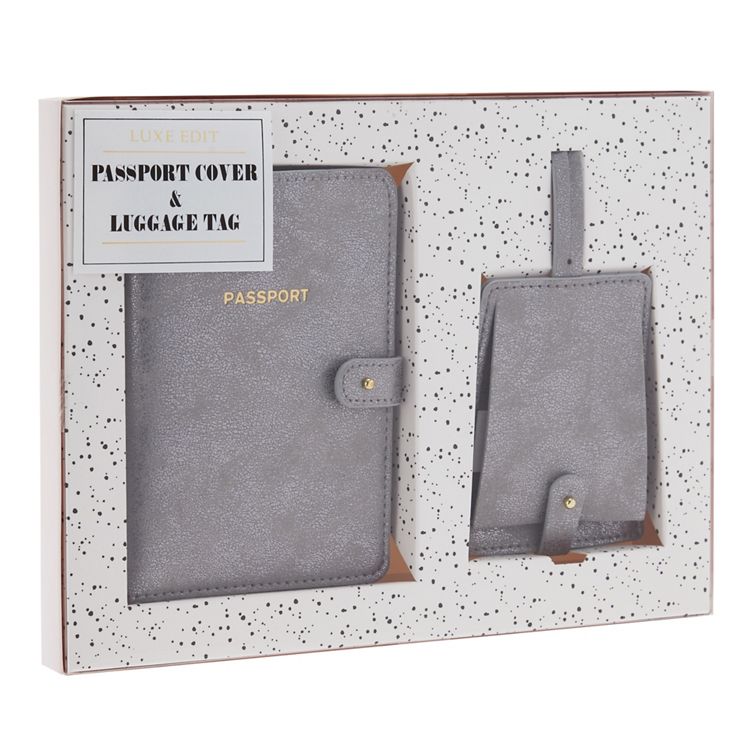 Dad Jokes Calendar
Definitely falling in the 'Office Humour Gifts' category, this calendar is inoffensive and will put a smile on their face throughout the year. Other great ideas like this include stocking fillers commonly found in shops like B&M, with two affordable examples for office fun and games being Head Butt and Charades.

Peg Board or Fake Plants
Are they a new homeowner or keen about home decor? Peg boards are still popular in 2018, as are artificial plants which saw a revival in late 2018. Try the likes of Dunelm, Matalan and Ikea for affordable - or some nice splurge - home decor options.
Merchandise Gifts
Are they an avid gamer or a fan of UK TV show Friday Night Dinner? Redbubble is the website of choice for buying merch for virtually any TV show, film or video game.