It's oh-so-close to the 'big day' now!
As many of our loyal, long-standing clients will know, Thrive shuts down for the festive period, giving our team a well-earned rest and time to really enjoy Christmas and New Year.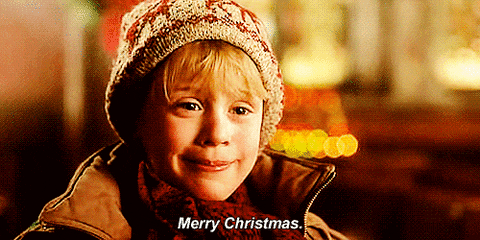 We've been busy over the last few weeks completing a number of exciting jobs which we can't wait to see launch in the New Year for various clients. In the New Year, we're also working on our company culture, implementing a number of exciting changes to support our team's development and training.
In the meantime, if your organisation isn't shutting down for Christmas you can still read our extensive back catalogue of blog posts as well as ones coming up over the next week. Take the time to re-evaluate your digital marketing, brand strategy and online presence, with the support of our ebooks and resources too.
On behalf of the whole team at Thrive, I'd like to extend warm wishes to all of our clients, partners, suppliers and readers. May your Christmas and New Year be warm and merry and we will see you in 2019!
Thrive returns to work on Wednesday 2nd January 2019. Our office is closed from Friday 21st December.