With Mother's Day approaching we all should stop and think for just a moment of all the amazing things our Mams have done for us over the years.
Here are four examples of things your Mam taught you as a child that you use every day in the work environment:
1. 'Think before you speak'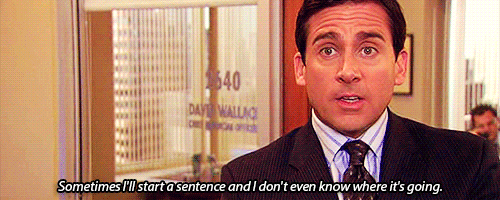 How many times did your Mam say to you, 'If you don't have anything nice to say, then don't say anything at all'?
Most adults now understand how important it is to think about what you are about to say before you say it, not least in a work environment!
2. 'You have to share'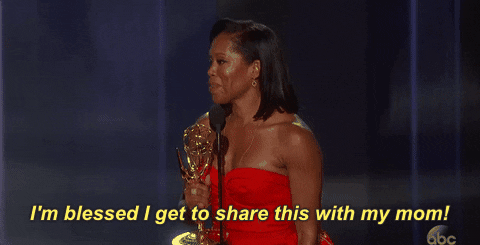 As a child, your Mam would remind you to share your toys and sweets with your siblings and school friends. Now in your adult life sharing is just as important.
Sharing knowledge and ideas with others - including peers, junior members of staff and clients - is crucial when it comes to excelling in your career.
3. 'Learn from your mistakes'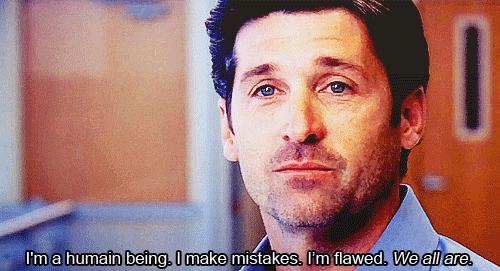 If you couldn't understand where to start with that algebra homework, your Mam would teach you a way to work it out.
Things haven't changed in that respect, you still need to work out a way to solve a challenging work issue. It's not the end of the world to make a mistake, in fact, it only becomes a problem if you don't learn from it.
4. 'If you fall down, get back up'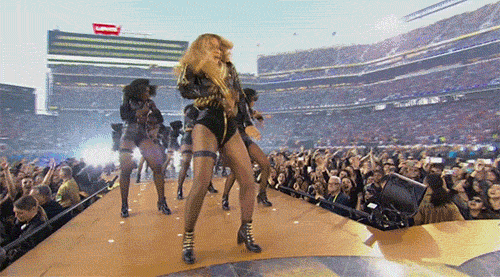 If you bumped your head at the park as a child, your Mam told you get to back up and carry on playing.
It's also important for business... Obstacles will occur throughout your life and throughout your career, it's important to get back up, try again and soon you'll forget the problem that caused you to fall down.
Happy Mother's Day!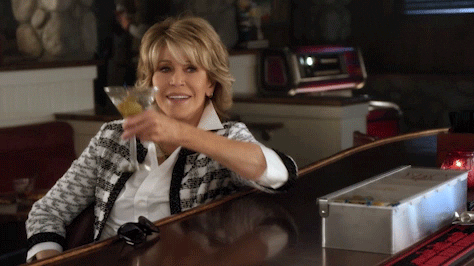 When you visit your Mam on this special day, thank them for all the lessons they taught you - after all it is those little childhood lessons that shaped who you are today!
Happy Mother's Day to all the Mams in the North East!