Thrive Marketing is showing their love for The Bard on April 23rd, or National Shakespeare Day.
You may not class yourself as a literary lover but everyone can recall at least one quote from the wise William Shakespeare. He was the pioneer playwright of the late 1500s and early 1600s. Don't believe us? Many of the famous sayings we use today were first written by The Bard himself.
From the star-crossed lovers in Romeo and Juliet to the troubled Hamlet, words to live by can be found far and wide within his plays.
To celebrate National Shakespeare Day, we have compiled ten quotes to motivate, inspire and push you to think outside of the box in the workplace...
"Better three hours too soon than a minute too late." (The Merry Wives of Windsor, Act II Scene II)
Remember this quote next time you have a looming deadline.
"Wisely and slow. They stumble that run fast." (Romeo and Juliet, Act II Scene III)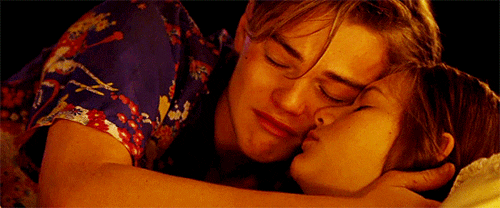 It's important to take the time to make your work precise. Mistakes are made by those that don't take care.
"The fool doth think he is wise, but the wise man knows himself to be a fool." (As You Like It, Act V Scene I)
It's important not to let your success go straight to your head. Humility is key.
"To thine own self be true" (Hamlet, Act 1 Scene 3)
Don't change who you are to please others.
"Be not afraid of greatness. Some are born great, some achieve greatness, and others have greatness thrust upon them." (Twelfth Night, Act II, Scene V)
When an opportunity arises, sometimes it's worth taking the risk to see what comes of it. We all have our time to shine.
"Though she be but little, she is fierce!" (A Midsummer Night's Dream, Act III Scene II)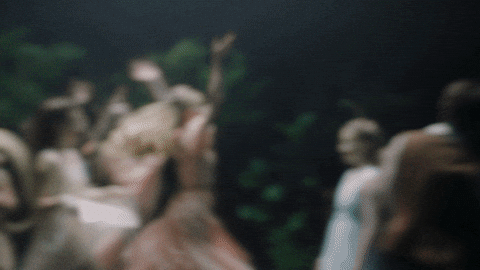 When you feel like you're not good enough, remember that the only person holding yourself back is yourself.
"Have more than thou showest, Speak less than thou knowest." (King Lear, Act I Scene IV)
No one likes a know-it-all. Always be modest.
"All that glisters is not gold." (Merchant of Venice, Act II Scene VII)
Appearances can be deceiving. Although money is essential, happiness is the real reward from your job.
"Though this be madness, yet there is method in 't." (Hamlet, Act II Scene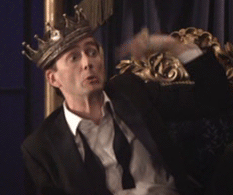 Don't be scared to try something different. All great innovators had to step outside the box at one point, don't always feel the need to go with the mold.
"No profit grows where is no pleasure ta'en." (The Taming of the Shrew, Act I Scene I)
You need to love what you do. Plain and simple.
Loving our pick of inspirational Shakespeare quotes? Check out How to Create Your Own Motivational Desktop Wallpaper in one of our previous blogs.
Find more like this via Office Life.