Make your workspace your own with a custom-made desktop wallpaper to inspire, motivate or relax.
Whatever purpose your wallpaper needs to achieve, you can do it all with a custom-made desktop wallpaper.
There are a variety of 'off the peg' choices online for you to explore, but if there's a particular quote or colour palette that helps to inspire you - why not create your own?
Psychologist and motivation expert Jonathan Fader, PhD, founder of the Union Square Practice in New York City, refers to motivational quotes as (Fast Company):
There's a little bit of implicit coaching that's happening when you're reading it. It's building that self-efficacy in that kind of dialogue that you're having with yourself.
How to Create Your Own Motivational Desktop Wallpaper using Canva
1. Sign up for a free account on Canva, it's easy to get underway.
2. Click Use custom dimensions and add your dimensions. Note that this will depend on your screen resolution, which varies between device and operating system. Popular choices include:
1024 x 768
1280 x 1024
1920 x 1080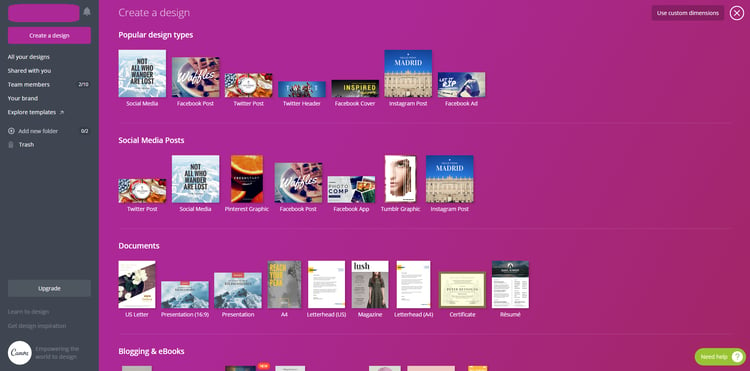 3. Add a background image via Elements > Photos - this can be a personal photo, such as loved ones or a holiday destination, or a free stock photo. Alternatively, create a pattern or plan colour background by navigating to Background.
4. Resize your photo - if you've chosen one - to fit the canvas as you see fit.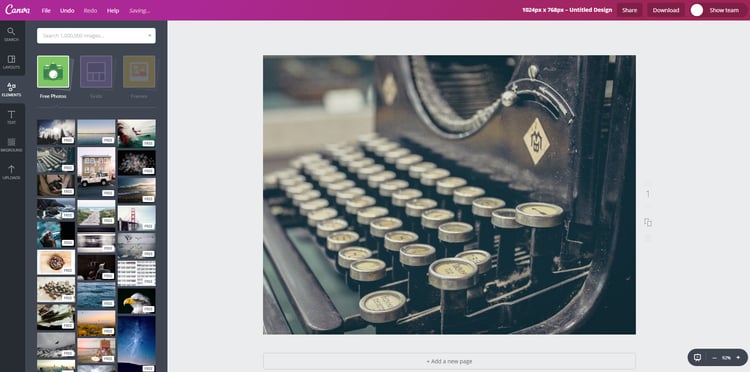 5. Add text by clicking on Text and choosing one of the template styles or creating your own using the various font, size, colour and spacing options.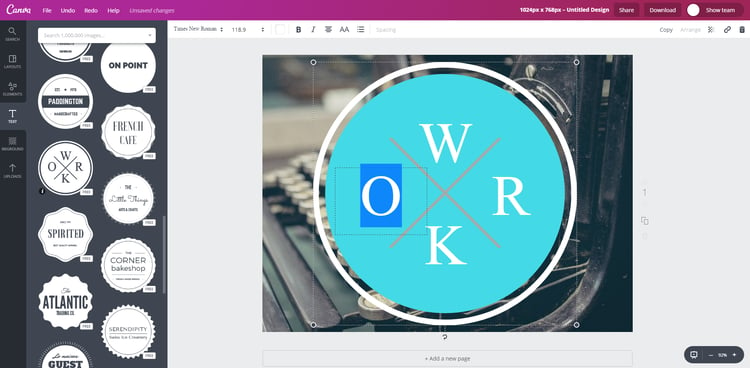 6. Save your creation and download it using the Download button at the top right of the screen and selecting Image: High quality (PNG).
Find more articles like this via Office Life and Design.