First off it's important to understand what branding actually is, branding is much more than just a logo.
Your brand defines everything thing about your company, from how your customers interact with you to your personality and how you company is perceived.
Your brand is usually the first experience the customer has with your company.
Industries and markets are moving faster than ever and the consumer is now fully in the driver's seat. So, how do you stop your business falling behind and stand out in an ever evolving environment?
There a number of reasons why you may consider repositioning your business. Sales may be declining, your customer audience has changed, you're targeting the wrong customers, or the market is defining you differently than how you want to be defined.
You may feel like your brand has become outdated or muted, making it hard to differentiate you from your competitors.
Even if you believe you already have a strong brand you may not be tapping into what your customers actually want. These are all early warning signs that it may be time to re position your brand. But you are not the only one having these thoughts. in fact major companies have went through a similar process
A good example of this is when SurveyMonkey rebranded in late 2016, they revealed that people were not using their product the way they thought as, an analytical survey tool. Instead they were using it to unleash creativity, leading them to change their brand mission from, 'Help make great decisions', to, 'Power the Curious'.


A few decades ago, Burberry was associated with gang wear and had a really bad reputation, being branded as "chavvy", but with a few simple marketing tweaks they changed their image. By updating their product offering, introducing swimwear and coats, and marketing these additions with different imagery and a different feel than previously used, the company is now perceived as a luxury brand that is associated with high class.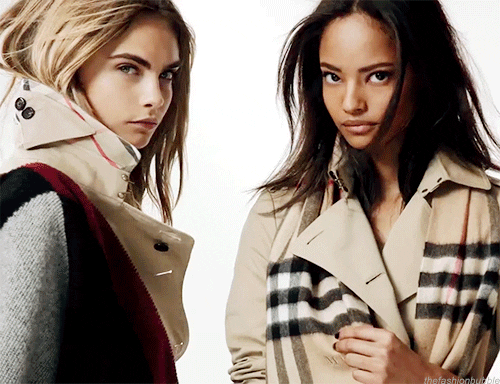 We could not write this blog and not mention the super brand that is Apple. It's hard to imagine a time when customers didn't believe in Apple, but at the start of the 90s Apple's sales were declining and losing the interest and trust of its customers.
This was because the brand did not mean anything and didn't stand out.
All of this changed when Steve Jobs took back the company in 1997 and changed customers' expectations of the brand, focusing marketing campaigns on ideas and forward thinking with minimal and modern imagery. This lead a new diverse generation of customers to sway towards Apple and stay emotionally involved today.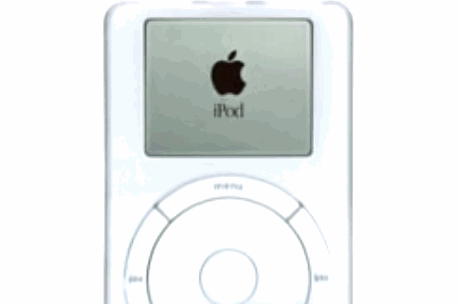 Thrive advises business owners consider a rebrand, or at least a brand positioning project, which will help bring your business' identity and mission back tot he core of everything you do - important for projecting the right image and messaging for customers.
"Drive growth, foster alignment and recognition for your customers and position your business above your competitors by investing in a brand positioning project. It's perfect whether you feel your SME might be out of touch with the digital age, if you've changed your hierarchy, expanded across the North East - or wider - or introduced new services and products."
Repositioning your brand can help you resonate with the exact people you want to reach and make your company stand out from your competitors as a leader in your field.
This all helps establish your company as a brand, and that has inherit value that you can then offer back to your customers.
Brand positioning requires you to fully understand your audience and their needs, making them clearly aware about what you do and the value you can offer that no one else can.
A good brand position will help internally helping your team to execute their roles more easily, this will resonate with your customers and create clarity between them and your brand.
The needs of markets and customers will shift as they always do so having a strong position will help your brand keep pace and remain adaptable and dynamic.
Repositioning isn't easy and can not be done overnight. You will need to dive deep into your company and your audience to truly define your brand. After doing this, you will be able to make informed decisions about what route to take your brand.
Find more like this via Design.