In this month's roundup we're embracing Pantone New York's autumn as it quickly approaches.
Get your office on trend with Pantone's colour palettes for autumn 2017.
Pantone's NYFW-Inspired Colour Palette
Compiling the colours from New York Fashion Week, this colour compilation will really help to create a warm and inviting shelter from the cold for staff and customers alike.
"Bookended by a dynamic Grenadine red and a tawny Autumn Maple, the color palette for Fall 2017 leans more to warmth, " says Eiseman. "While comforting, enveloping colors and ease are crucial to the seasonal feeling, standout shades include a pale pink Ballet Slipper, a refreshing Golden Lime, and a bright Marina blue. These hues add a striking touch when paired with the classic autumnal shades of Navy Peony, Neutral Gray, Butterrum and Tawny Port."
- Leatrice Eiseman, Executive Director, Pantone Colour Institute
PANTONE 17-1558 Grenadine: A powerful, evocative, dynamic red, Grenadine is a confident and self-assured attention-getter.
PANTONE 19-1725 Tawny Port: Taking the Red family to new depths, Tawny Port is elegant, sophisticated, and tasteful.
PANTONE 13-2808 Ballet Slipper: Descended from the Red family but with a softer touch, Ballet Slipper is always flattering and reminiscent of the rosy glow of health.
PANTONE 16-1341 Butterum: This snug, warming, and toasty shade is evocative of drinking a glass of Butterrum by a roaring fire on a cool autumn evening.
PANTONE 19-4029 Navy Peony: A mainstay for the season for both palettes, Navy Peony is a dependable and an anchoring shade. Solid and stable, the hue takes some of the load off of black as a go-to neutral.
PANTONE 17-4402 Neutral Gray: The standard bearer of all neutrals, Neutral Gray shares the anchoring role with Navy Peony in this palette. It can be used as an accent or a head-to-toe statement shade.
PANTONE 19-4524 Shaded Spruce: This is a green you might see in the forest – sheltering and protective as evergreen trees.
PANTONE 16-0543 Golden Lime: Earthy tones with a twist, the golden undertones of Golden Lime makes this yellow-green shade a refreshing complement to fall classics.
PANTONE 17-4041 Marina: Cool with an enhanced vitality, Marina is the only truly cool color in the fall palette that brings with it freshness and brightness.
PANTONE 17-1145 Autumn Maple: A quintessential autumn color, Autumn Maple is tawny and russet, introducing warmth into the palette.
New York Palette Inspired Office Buys
Flowers In Ceramic Vase (30cm x 9cm)
Matalan, £8.00 - Buy it now
George Home Red Recycle Bin - 50L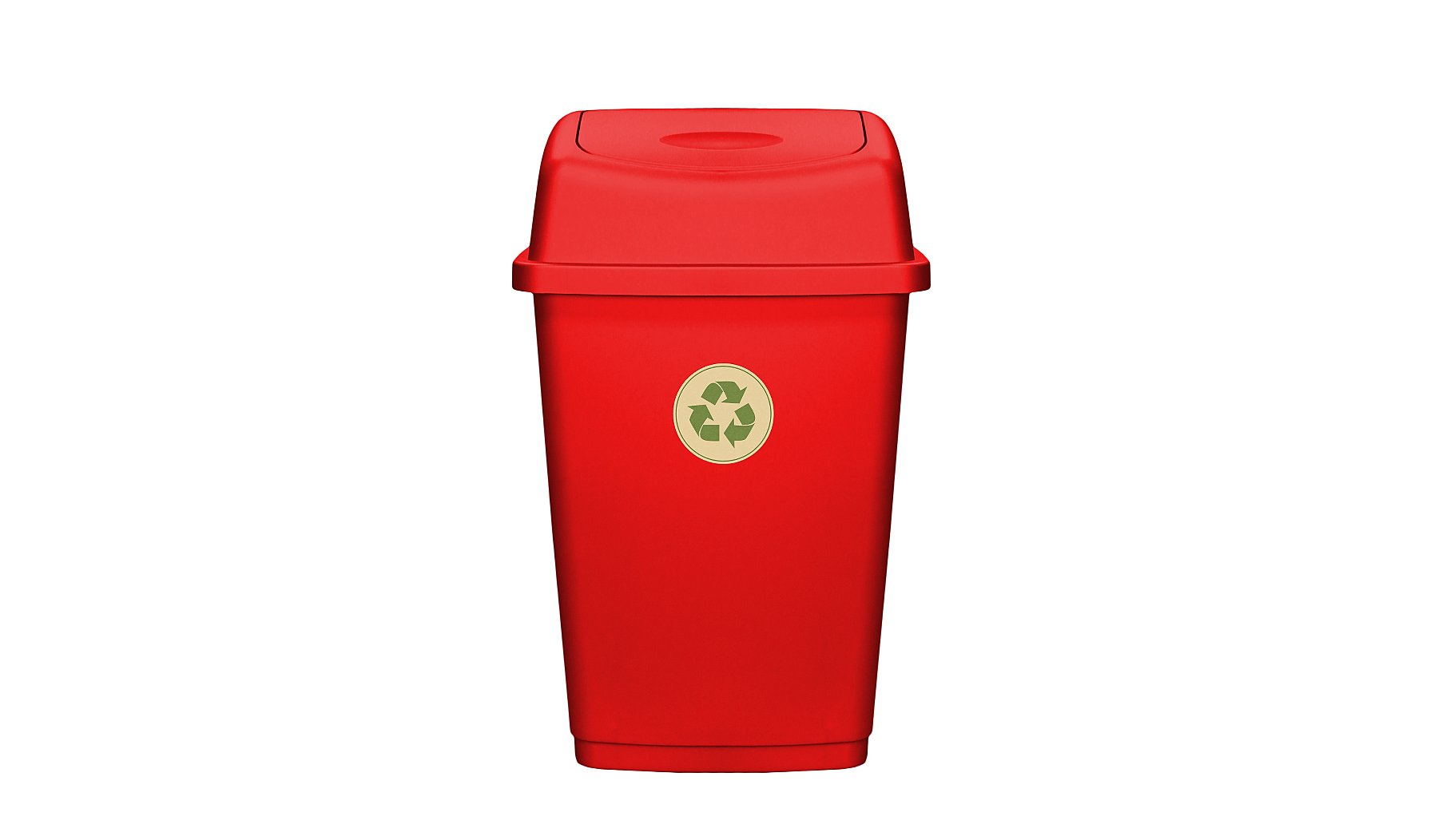 George at Asda, £10.00 - Buy it now
Noto blush pink soft large notebook
Paperchase, £12.00 - Buy it now
The Happiness Planner - 52 week navy journal
Paperchase, £35.00 - Buy it now
Find more like this via Office Life.