Searching for the perfect filter? We've rounded up the top 6 photo editing apps you need to be using in 2018.
So you've took a quick snap, what next? You need to edit it of course!
A new year is upon us which may mean a new theme for your Instagram feed or a step up on your previous editing efforts. We've pulled together the 6 best apps you need to be using this year…
A Color Story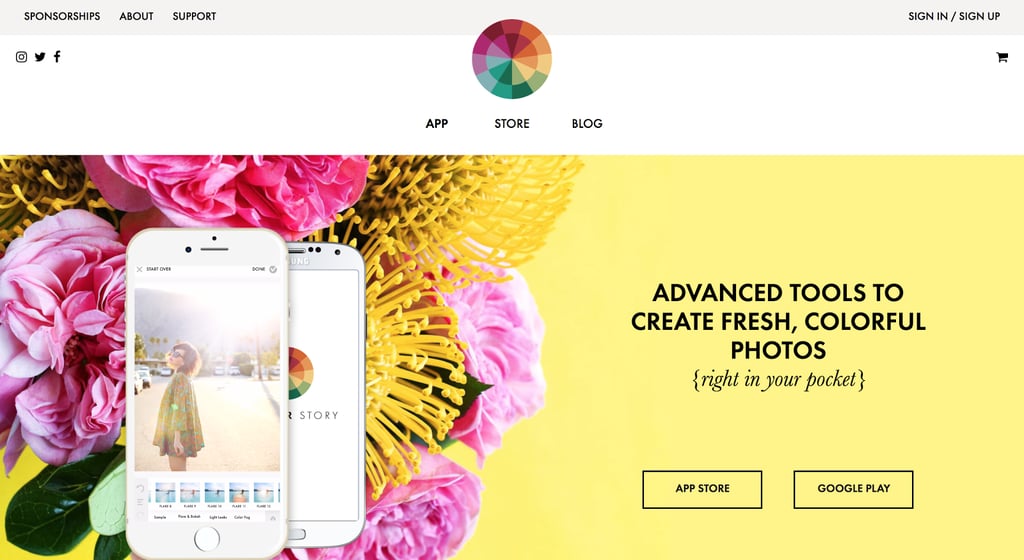 A Color Story is well known for creating brilliant color and making whites pop. It contains more than 100 filters, 40 photo effects and 20 editing tools to create the perfect picture. The basic app is free to download on Google Play and the App Store, but in-app purchases are available for additional filter packages.
Snapseed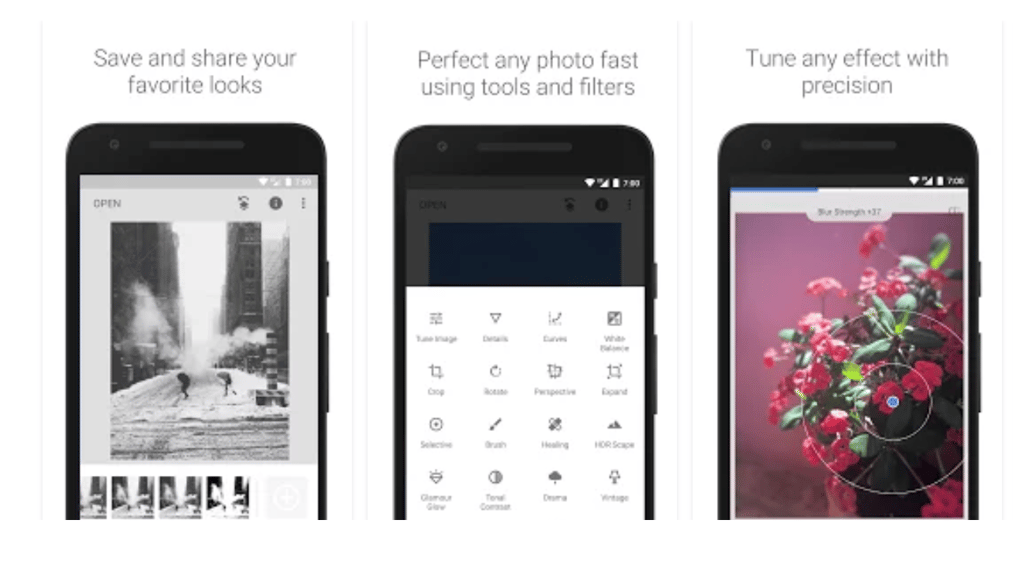 Snapseed is for all of the serious photographers out there! With a fantastic selection of photo-editing tools and selective edit brushes, you can achieve a professional effect with this app. It is available to purchase on the Google Play and Apple Store.
PicMonkey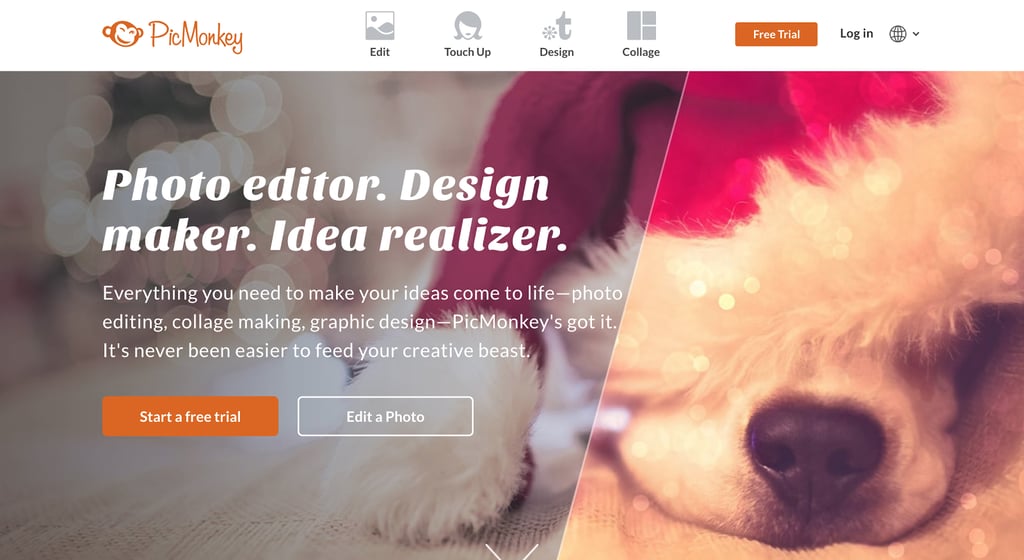 PicMonkey allows you to retouch photos, create collages and build graphic design images using their free templates. You can find an amazing selection of tools all in one app which is available to download from Google Play and the App Store.
Adobe Photoshop Express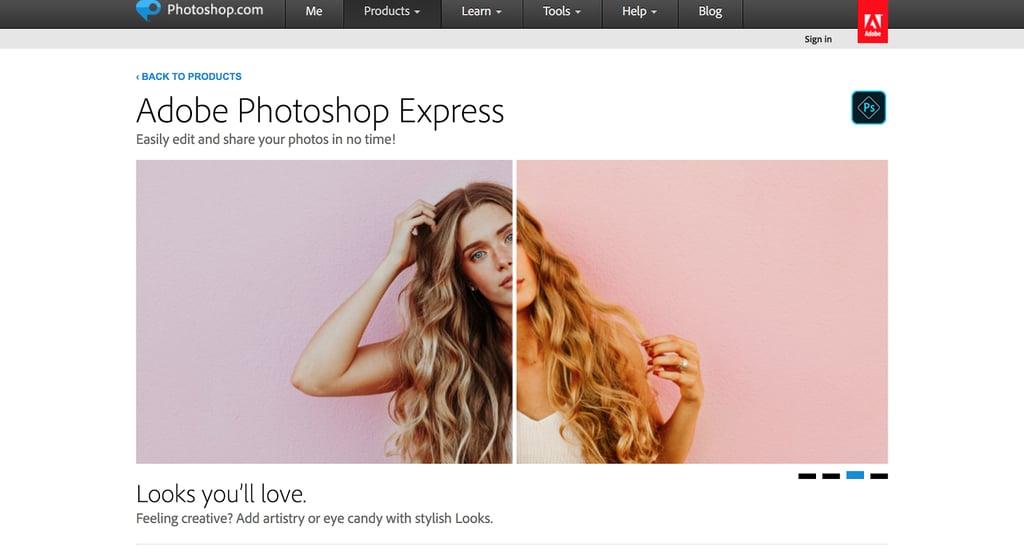 Who wants all the tools on Photoshop in a single app? Well you need to download Adobe Photoshop Express! You will have access to basic editing tools (such as contrast, brightness, etc.) as well as a collage maker and social sharing. You can buy this app on Google Play and the App Store.
VSCO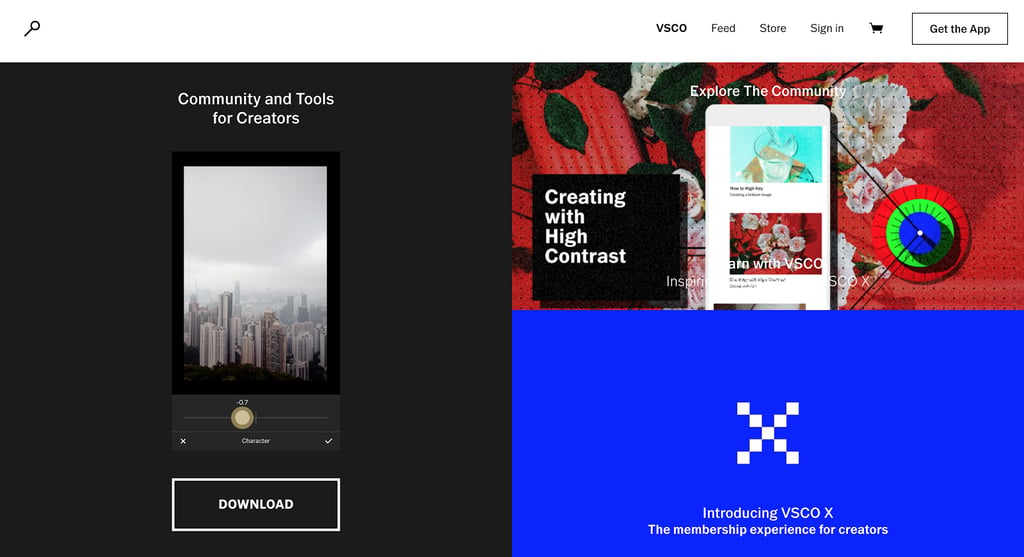 One of the most popular photo-editing apps at the moment is VSCO. They have a wide range of subtle presets to choose from which are perfect if you don't want to 'over-filter' your image. The app is available to download from Google Play and the App Store.
Prisma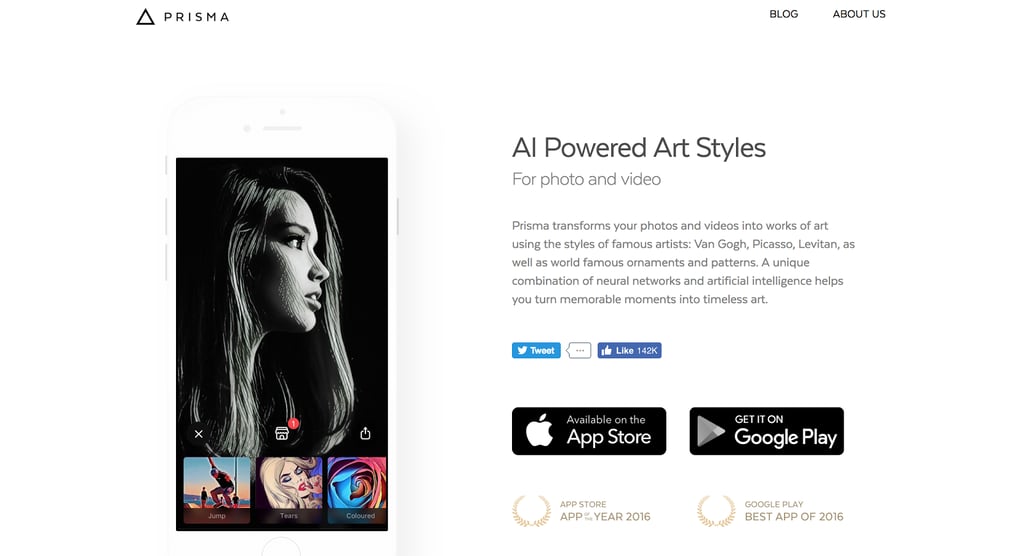 We've picked something a little different to end our list - the incredible Prisma. Turn your image into a work of art with a range of filters from 'mosaic' to 'gothic'. You can download this app from Google Play and the App Store.
So there we have it - six fantastic photo-editing apps to make you snap-happy in 2018!
Let us know if you plan on using any of them or already do via @ThriveHQ.