Previously we compiled a list of stock photography websites that we love to use, but now we want to make the process even easier.
We have picked our top three of the many, many websites that now provides free, no-gimmicks, high-quality stock photography for people like you and I to use.
Of course, if you'd like to view the original list, you still can.
Unsplash
This website is perfect for a variety of photography, including landscapes, business, technology and other categories.
Unsplash ensures that no permissions or attributions are required.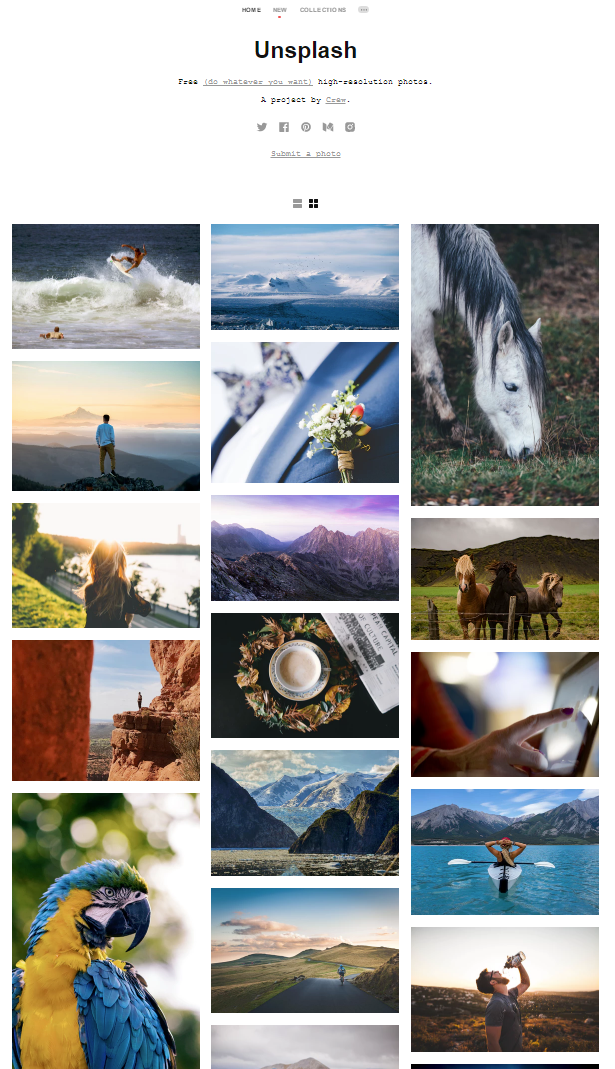 Pixabay
Brilliant for a mix of stock photography and all images on Pixabay are released free of copyrights under Creative Commons CC0.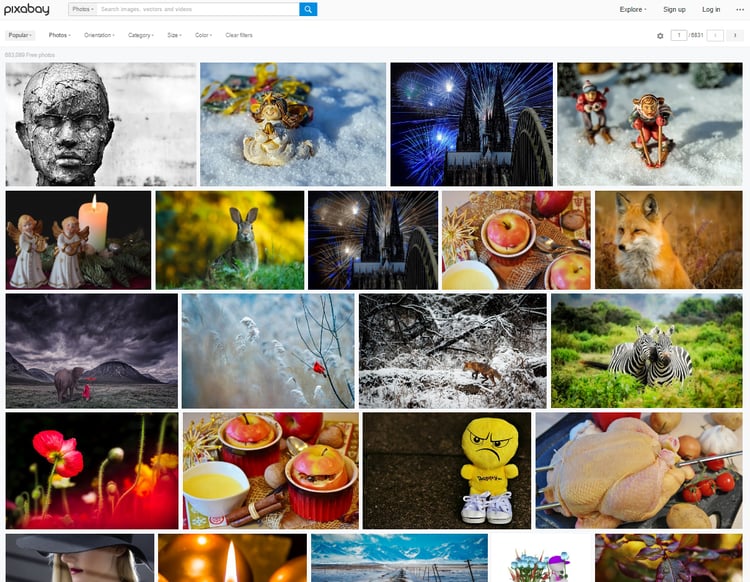 Pexels
With 35+ photos each week, free for personal and commercial use, Pexels is another strong option.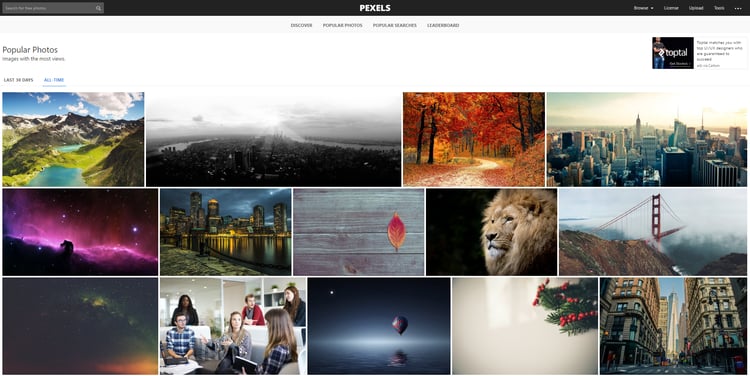 Of course, if you'd like more choice or some niche photography, you can always check out our much longer original list of photography sources.
Find more like this via Photography.