Publishers are getting a helping hand with the latest social media launch, Twitter Media.
As any business, large or small, knows it can be difficult to be heard above the noise on a large platform such as Twitter. With over 330 million daily users, how can you stand out?
When introducing their latest launch, Global VP & Head of Content Partnerships, Kay Madati, said:
"We may host the global conversation, but it's the journalists, athletes, actors, musicians, and other public figures who work with publishers that lead it. As a platform, it's our job to support them with publishing tools, best practices, and revenue products that make the time and energy they invest in Twitter worthwhile."
It's time to say "Hello", to Twitter Media. It's essentially a hub for publishers to find out tips, news and best practices to create a successful social media presence.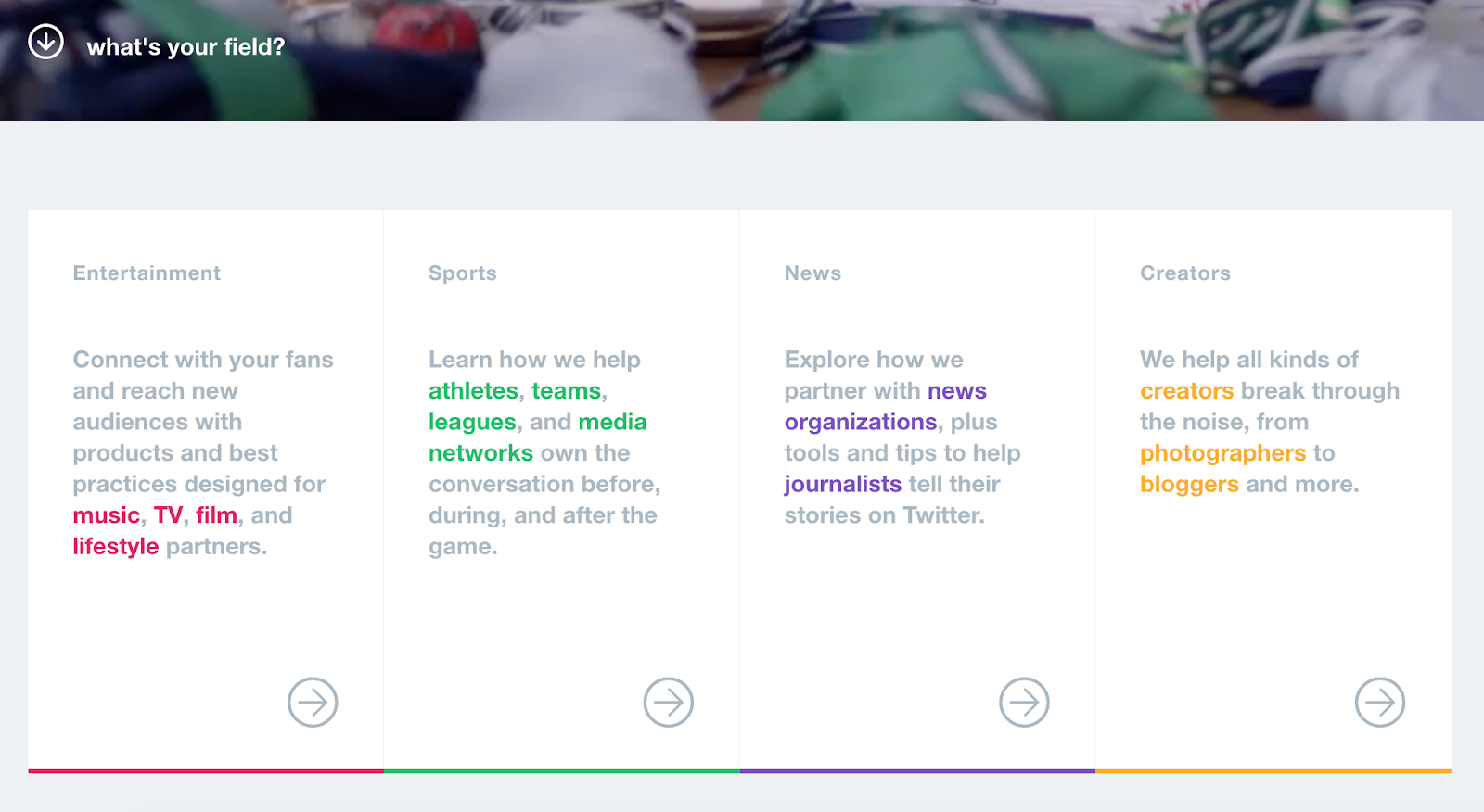 Whether you work in entertainment, sports, news or you're a creator, you can read about similar companies and individuals who have produced unique and inspiring content. This is a great way to get inspiration for your own posts - you don't have to reinvent the wheel when it comes to content, just remember to put your own spin on it.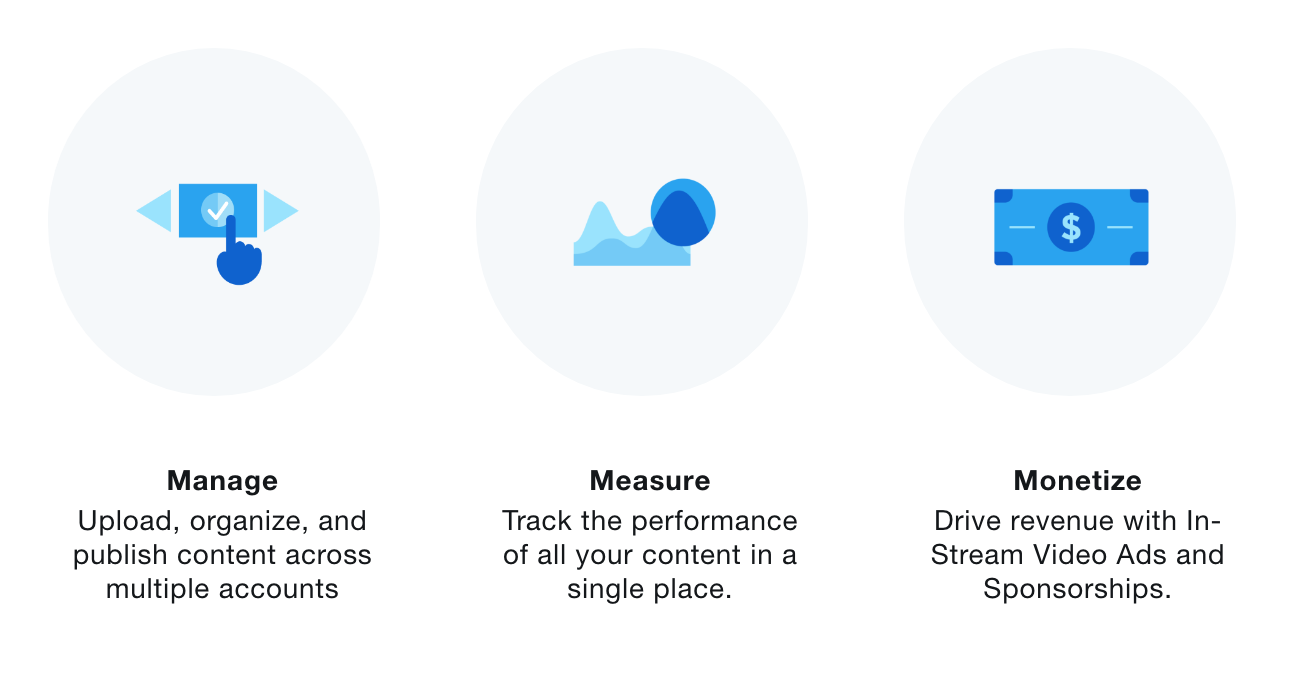 With the new Media Studio, it's easier than ever to manage multiple accounts and choose roles and permissions for different team members. Not only can you organise all of your images, GIFs and videos but you can also measure your analytics and publish monetisation products like In-Stream Video Ads and In-Stream Video Sponsorships.
Struggling? Don't worry, Twitter Media will be constantly updated with publishers' blogs and case studies to 'help you get the most out of Twitter'. There's a handy search option so if you don't know how to get started with live video or want to boost engagement, you can have a quick two minute read to find out essential best practices.
Keep up-to-date with the latest information by following @TwitterMedia.