With the rise of cloud storage, Google has devised a series of online tools to help businesses create, store and present their files and documents.
Rivalling OneDrive, Excel, Word and Powerpoint, Google has created an alternative in the form of Drive, Sheets, Docs and Slides for people who may not want to fork out for a Microsoft package.
All of Google's online tools can be accessed on any device, from your smartphone to your office computer, as long as you're signed in with the same Gmail account.
Google Drive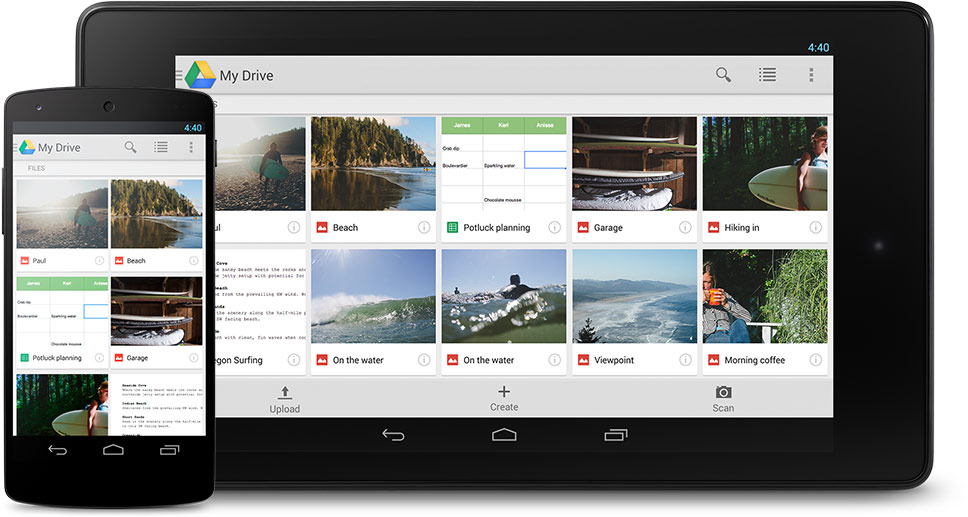 [Image Source - Google Drive]
With Google Drive, you can store all of your files in one secure location which is accessible on any device with your Gmail account.
Choose to store images, documents, recordings and more in your Drive as you have up to 15GB of storage space with a free account. You can upgrade to 100GB for £1.59 per month or 1TB for £7.99 per month with the Google One plan.
Invite other people to view, download or edit the files stored in your Google Drive without the need to send it as an attachment in an email.
Google Sheets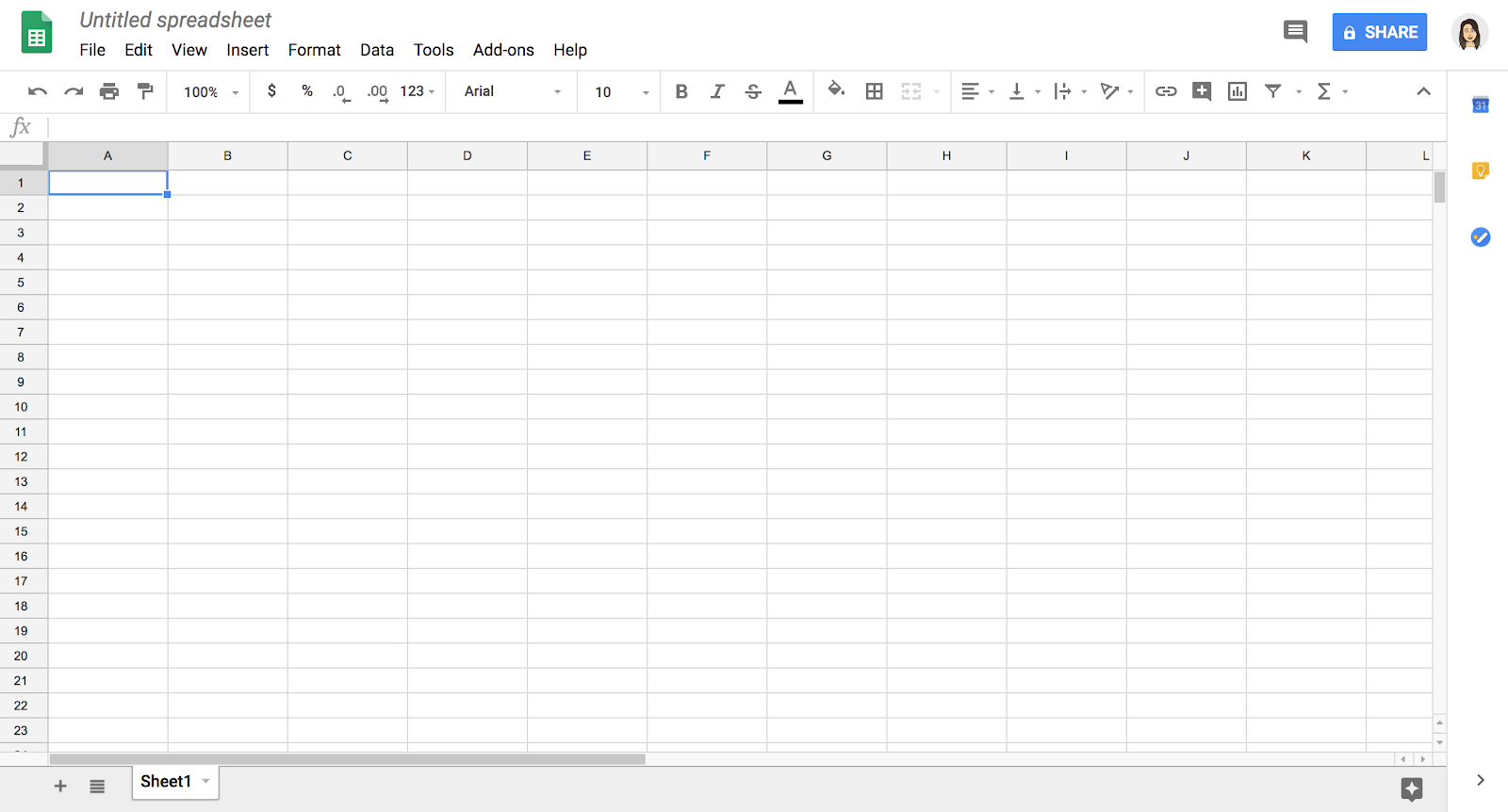 Similar to Microsoft Excel, you can create graphs, tables and enter formulas using Google Sheets. There are a number of formatting options, plus Google provides a number of templates perfect for budgets, schedules and more.
Google Docs

Whether you're writing a CV or report, Google Docs has smart editing to help you create professional and creative documents. You can choose from a selection of fonts, add links or insert drawings to make your work stand out.
Google Slides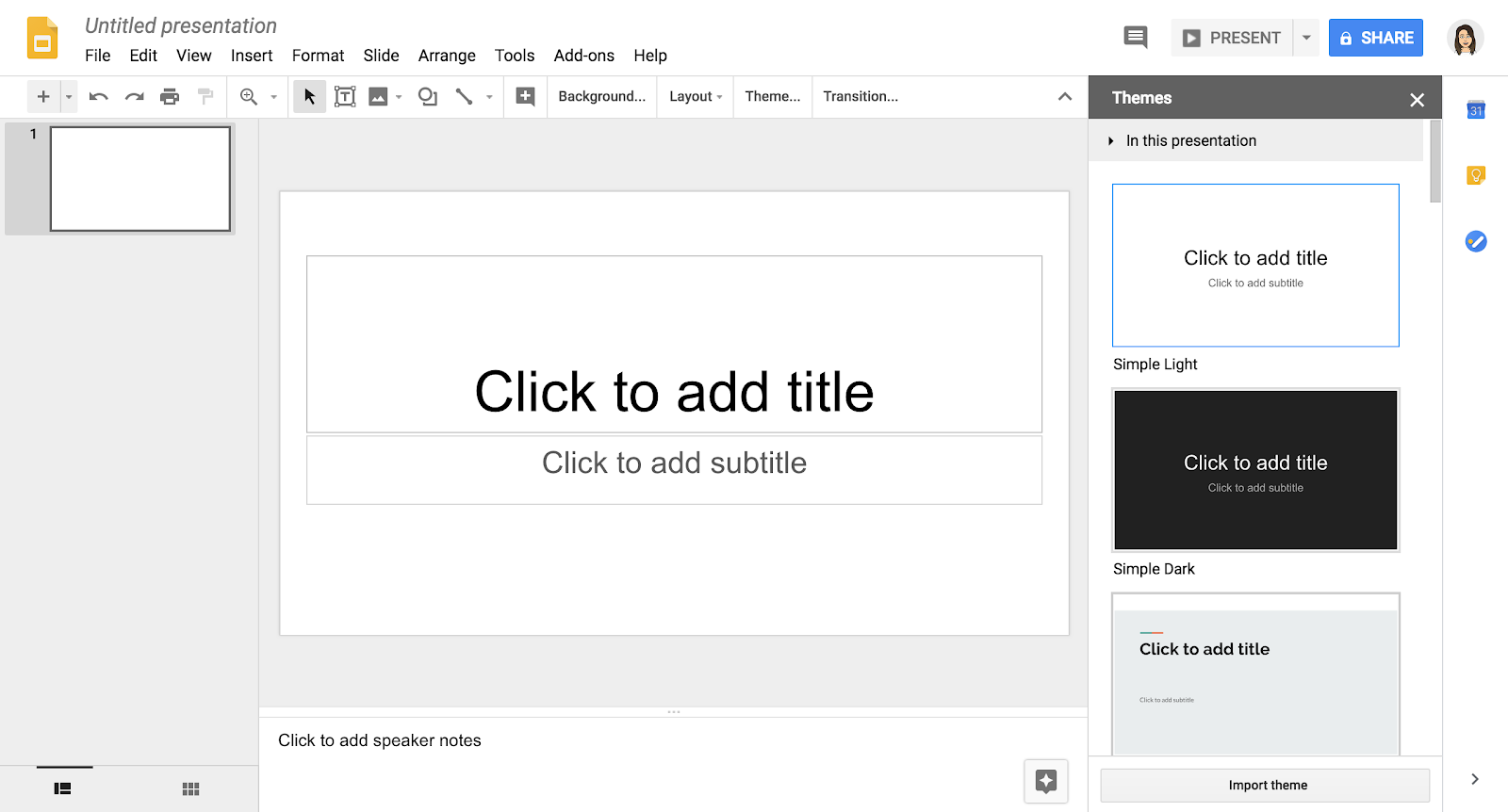 Want to collaborate on a slideshow with your colleagues? Google Slides allows you and others to work simultaneously on a presentation. There are a variety of different themes, fonts, animations and transitions to experiment with.
Another benefit is that Google Slides supports presenting to Chromecast Hangouts, and AirPlay, meaning you don't have to physically wire your computer up to deliver your presentation.
Find more like this via Productivity.