Facebook ads can be shown in various placements from customers' newsfeeds to Instagram; and now they're being introduced to Messenger too.
In April 2017, it was reported that Facebook Messenger has 1.2 billion users and this number is set to rise as social networking platforms continuously grow in popularity.
The app holds an active community of people who want to keep in contact with their family and friends; making it an ideal place to target potential customers who are already engaged.
Your business may already use Messenger to send automated responses to commonly asked FAQs. There is also an option in place to send sponsored messages to existing customers.
However, this method won't necessarily grow your business and may aggravate someone who has already bought your product or service and finds the content irrelevant.
How can my business use Messenger ads?
The use of ads on social media in general has revolutionised how businesses target a specific type of customer. You can aim your message towards a person with a number of different interests, someone who lives/visits a certain location, and many more factors.
With the new Messenger ad, you can choose to drive traffic to your website or initiate a conversation depending on the type of content you wish to promote.
For example, an activity centre may release a timely offer on bowling due to slow business. A prospective customer will see this promotion and take advantage by booking up using the chat feature.
Six steps for setting up adverts
Here's a step-by-step guide to set up a Messenger advert on desktop.
1. First, open 'Adverts Manager' which can be found on the left hand side bar.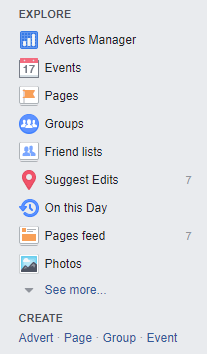 2. Click the green 'Create Advert' button located in the top right.
3. Choose an objective that is relevant to your campaign. A Messenger ad needs to be set to either 'Traffic' or 'Engagement'.
4. Set up your ad as usual such as specifying your target audience and how much your budget is for this particular campaign.
5. You can alter where your ad is shown in the 'Placement' section. Choose to 'Edit Placements' and the Messenger option will be available soon.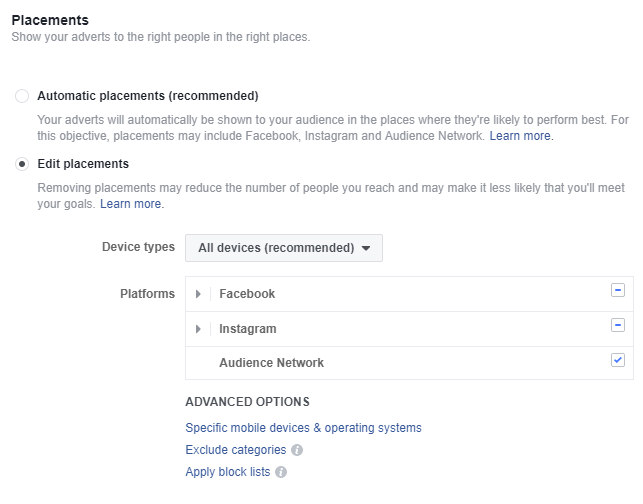 6. Follow the next steps by creating some high-quality content for your ad. Also, if you choose the objective 'Traffic', you will have the option to add your website or Messenger URL.
7. You have the option to review your ad and then finally place your order if you are happy.
When can I start setting up ads?
Facebook is set to slowly roll out Messenger ads to users over the coming weeks, meaning marketers will be able to set up these specifc ads very soon.
Find more like this via Social Media.