These days, more and more people are turning to their phone to browse their favourite website.
It's scary how often we are using our phones these days...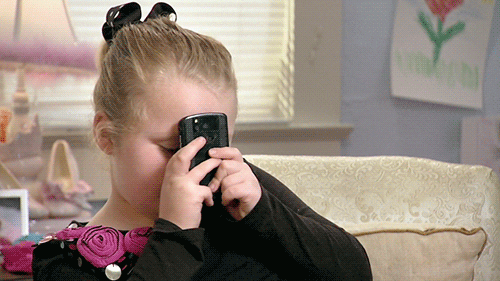 Why are we using our phones so much? Because it's easier to fit your phone into your jacket pocket rather than your laptop.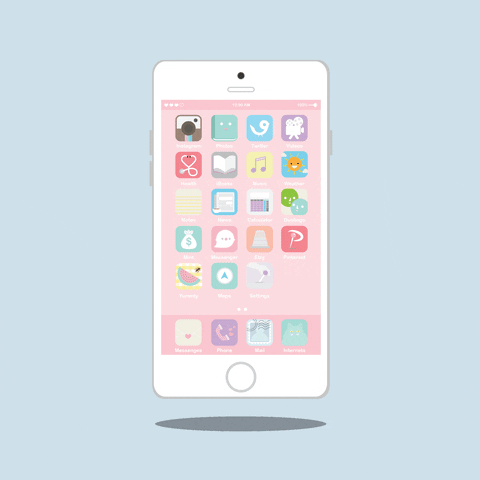 Studies show that we're spending on average two hours a day on our phones; twice as long as laptops. As a Web Developer, you need to develop your site to work on all devices. It's become second nature these days to develop specifically for mobile devices, with a lot of the industry turning to app development.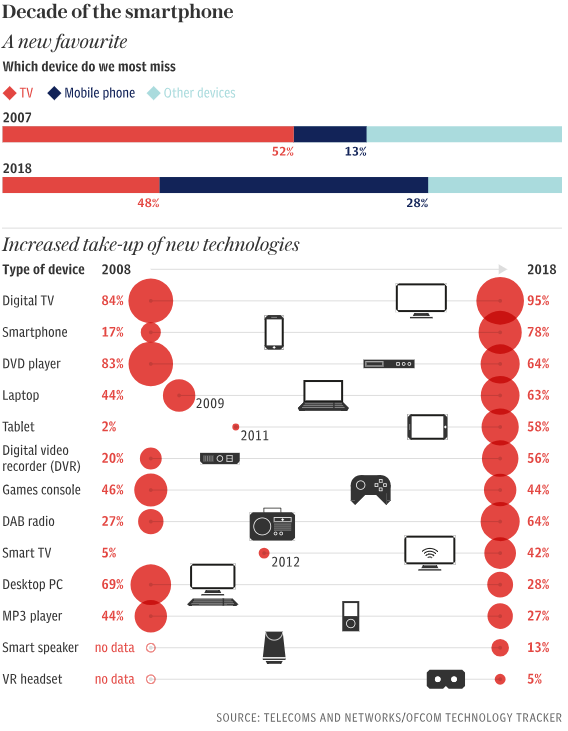 Source: Telegraph
What's so good about using your mobile?
Simply put, it's more convenient for everyone. The ability to do everything you can on a desktop on your phone is just so much easier. People like the idea of surfing the web on the go too. And with today's super fast 4G connections, it's never been as easy compared to when we used to have dial up connections...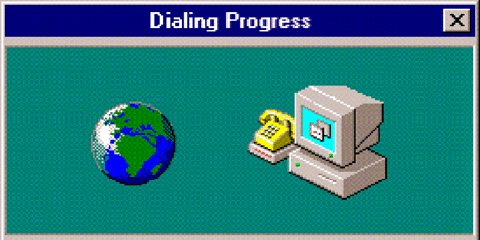 Can Thrive help you with a mobile friendly website?
Well, if you are wanting to WOW your user's with a website that is responsive across all your user's devices, get in touch with us to find out how we can help you.
Find more like this via Development.