Phew! There was a lot of last-minute panic in the last few days ahead of May 25th, not just in Europe, but globally.
GDPR even outranked the queen, Beyonce (obviously), in Google searches leading up to GDPR D-Day.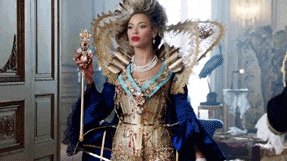 As organisations of all types and sizes fretted over the compliance - or non-compliance - of their databases, as well as securing last-minute opted in email subscribers, we're all now a little lost at what all the fuss was about.
Don't get us wrong, it was a great process for our agency to cleanse our database and esure that we're only sending information to people that are actually still interested in hearing from us - open rates are going to be on the 'up' for sure!
However, there's still a lot of cloudy fog around what GDPR will mean for businesses, both those that are compliant with the new legislation and that that are deemed non-compliant.
Here's our round-up of the initial updates as GDPR came into force...
Google hasn't helped. At. All.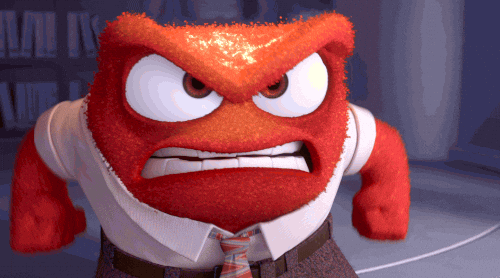 It hasn't been plain sailing for Google to prepare for the launch of GDPR, with a number of issues revolving around their rollout of new policies and products.
Take the controversy around Google's initial March statement regarding GDPR, met with frustration from those that use Google's advertising platform and tools.
As stated by MarTech Today: "The tech giant [Google] is telling publishers that they are responsible for getting consent from their EU visitors if Google ads are served on their sites. Additionally, the publisher groups say in the letter, they will have to share that personal data with Google, which won't reveal how it intends to use that info, and liability for violations reside with the publishers."
This was met with frustration from four major publisher trade groups, voicing concerns that if they were being considered as 'co-controllers', they had little time to measure the impact and protect themselves.
Since then, Google reasserted its position, insisting it was "in line with GDPR" and unveiled an updated policy in much clearer language about why it collects data. This is despite only publicly confirming its commitment to integrating fully with the IAB Europe's GDPR framework in the week of GDPR's enforcement.
Following the initial introduction of GDPR, Google has been identified as a core reason for programmatic ad revenue dropping significantly, and some drops in display ad revenues. If you'd like the finer details we recommend taking some time to read Digiday's extensive article.
Inevitably, Facebook and Google have been hit. Hard.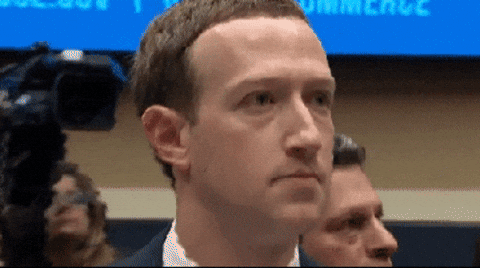 Facebook and Google, amongst other major firms, worked to roll out new policies and products, as well as clear guidance on GDPR ahead of the deadline, but they were hit with a raft of companies filing lawusits on day one of GDPR's introduction.
Austrian privacy activist Max Schrems, head of a new privacy lobby group noyb (None of Your Business), filed the lawsuits which hope to fine Facebook €3.9 billion and Google €3.7 billion. (Source: Irish Times).
Other organisations have also been recipients of hefty lawsuits including, French data protection authority France CNIL, in the case of Google's Android operating system for smartphones, worth $3.7 billion.
Ironically, it makes for a delightful bedtime story.
Yes, really. Not to read, duh. But listening to a 30 minute snippet of the legislation read is apparently a surefire way to fall asleep (perhaps that's not so surprising).
Read by the former narrator of the BBC's Shipping Forecast for the UK, Peter Jefferson, it's said to be soothing enough you'll have no reason to count sheep anymore!
The GDPR reading is available via Calm, a meditation app available on iOS and Android stores, although for free app users, only a snippet is available.
If you have any questions about GDPR and ensuring your website and marketing activity is compliant with the law, we can offer advice and implement recommendations, but you should always seek clarification and recommendations from your legal representatives.