Instagram Highlights allows you to save and continue to share your stories long after the usual 24 hour window.
In spite of the glowing growth of Instagram it's reported that 70% of Instagram posts aren't seen due to algorithm changes.
Indeed, this isn't something to be disheartened about as Stories allows your content to be found at the top of a user's feed and if you use Highlights anyone that visits your profile can view that older, but relevant, content!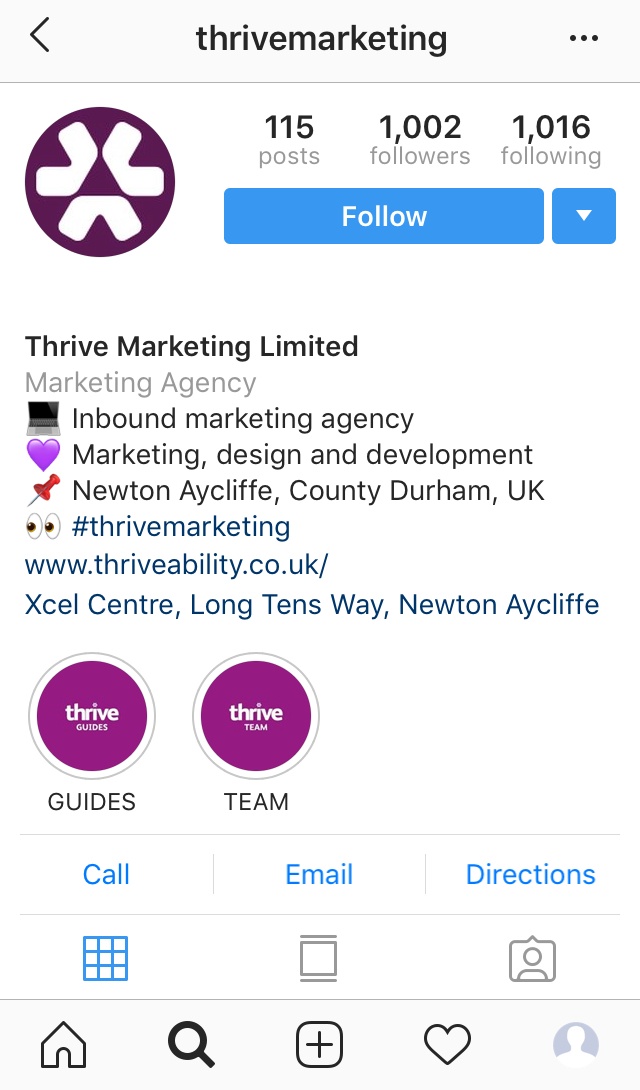 Whether you're using Stories to share how-tos, product launches, brand awareness, 'day in the life of' or event/workshop attendance videos, Highlights will allow you to retain this to build a 'more impressive' and strong brand.
You don't even need to start from scratch, unless you've opted out, your historical Stories uploads can be found in your Archive!
Add any of these Stories to your Highlights with this step-by-step from Instagram:
Go to your profile and tap Story Highlights below your username and bio.
Tap +.
Tap to select the story or stories you want to add to highlights, then tap Next.
Choose a cover photo and enter a story name for your highlight, then tap Add (iPhone) or Done (Android). You can add more photos or videos to your highlight at any time by tapping Edit Highlight.
You may have noticed on our feed above that our covers are designed specifically to provide an aesthetically pleasing appearance on our profile. To do this use a free design tool like Canva to create an on-brand cover.
Remember that anyone who is allowed to see your Instagram story will then be able to see subsequent Highlights.