Ever-evolving Instagram is due to release a host of new changes and updates, as revealed at the Facebook Developer Conference.
Owned by Facebook, image-sharing platform, Instagram, is due to undergo a number of changes, including the removal of a major feature - likes.
If you haven't already heard, Instagram is to start hiding your like count from your followers and yourself.
Why?
Instagram is hoping to refocus users' goal when uploading photos, to be more about self-expression rather than a 'popularity' contest.
Users are more likely to delete a photo or video because it didn't get enough likes or start to use a Finsta account which shows more authentic photographs for loved ones that are 'less perfect'.
Finsta ("Fake Instagram"): A second Instagram account that users will maintain with content that is different from their real Instagram ("Rinsta") account.
The Facebook Developer Conference also revealed these major developments for Instagram, with a particular focus on the progression of the Instagram Stories app.
Stories
Instagram Stories seemed to be the focus of the biggest announcements and the conference, as the platform continues to expand and become a bigger part of daily users' activities. Today, Instagram Stories alone has 500 million active daily users.
New Camera
A new camera design featuring a Create Mode is being released globally in the next few weeks, with developers allowing easier ways for users to share without requiring a photo or video.
The redesigned camera will allow you to easily explore the many upload options and interactive tools and effects that Instagram has.
Donation Sticker
Currently only released in the US, there are plans to globally launch Instagram's latest feature, the Donation Sticker. It will allow you to create a nonprofit fundraiser and mobile your followers about a cause you care about. 100% of the money you raise via Instagram's new feature will go directly to the nonprofit you're supporting.
Filters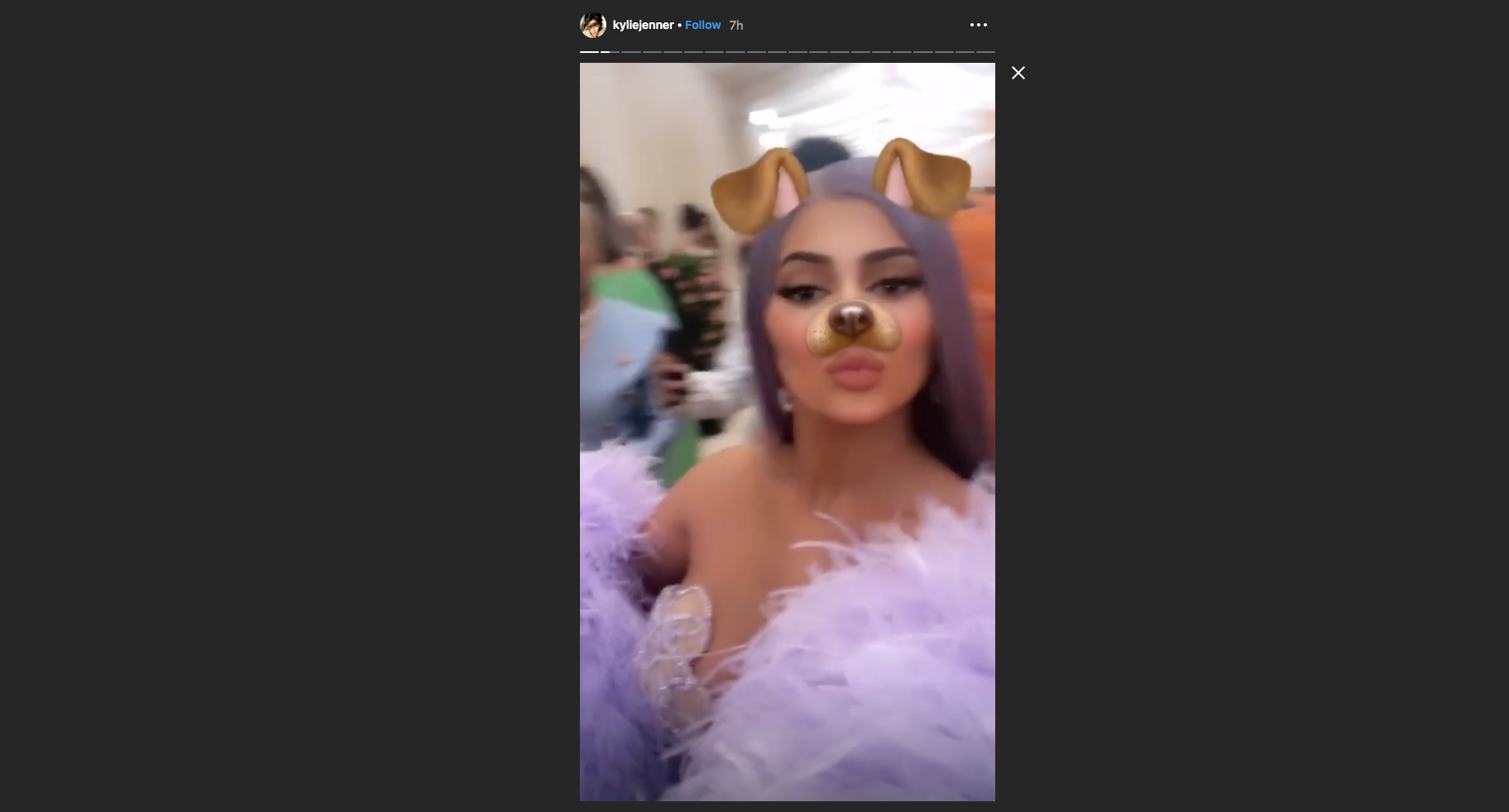 Soon you will be able to create your own Stories filters! One of the huge announcements was that Facebook's Spark AR Studio, the software currently only accessed by brands and designers to create Stories filters, will be available to all Mac and PC users.
Spark AR will allow you to create filters so users can 'try on' your products, as well as raising general brand awareness - a user needs to visit your profile or follow you to try out your funky filter!
Creators
Shopping
Already being rolled out, Instagram Shopping is now available to the global Instagram community, allowing you to shop from creators, without leaving the Instagram app.
Find out more about Instagram Shopping with our recent post.
Creator Studio
Influencers will soon have the option to switch to a Creator Profile, similar to a Business Profile, which will provide exclusive features and in-depth analytics.
Similar to Business Profiles, Instagrammers will be able to access Instagram Insights, as well as getting access to Instagram Creator Studio on desktop, which will come with advanced metrics, including engagements stats such as demographics and when their audience is online.
Creators will also have access to follow/unfollow data via the desktop platform, allowing for better insights into which content types are most effective for their audience.
It's been rumoured that Creator Profiles will only be available to users that meet select criteria, for example, you can only access the Instagram Story swipe-up feature when your account has more than 10K followers.
We will have more on Creator Profiles in the coming months as Instagram confirms more details.