It's that time of the year again… yes, Thrive is all set to critique 2017's most popular Christmas adverts!
We have some familiar contenders (John Lewis will always be on the list, duh) as well as some new faces (hello, Debenhams - dark horse perhaps?) competing for Thrive's favourite Christmas advert of 2017.
With a new voting system in place this year, we've rated each advert on three emotions; whether it makes us happy, sad or laugh. Then there's the penultimate overall score to determine which one is the best.
After spending thirty minutes hard at work analysing every detail of this year's adverts, we have collated the official data and reached our final conclusion. Let's see who flopped and who reignited our Christmas spirit…
John Lewis
"Joe befriends a noisy Monster under his bed but the two have so much fun together that he can't get to sleep, leaving him tired by day. For Christmas Joe receives a gift to help him finally get a good night's sleep."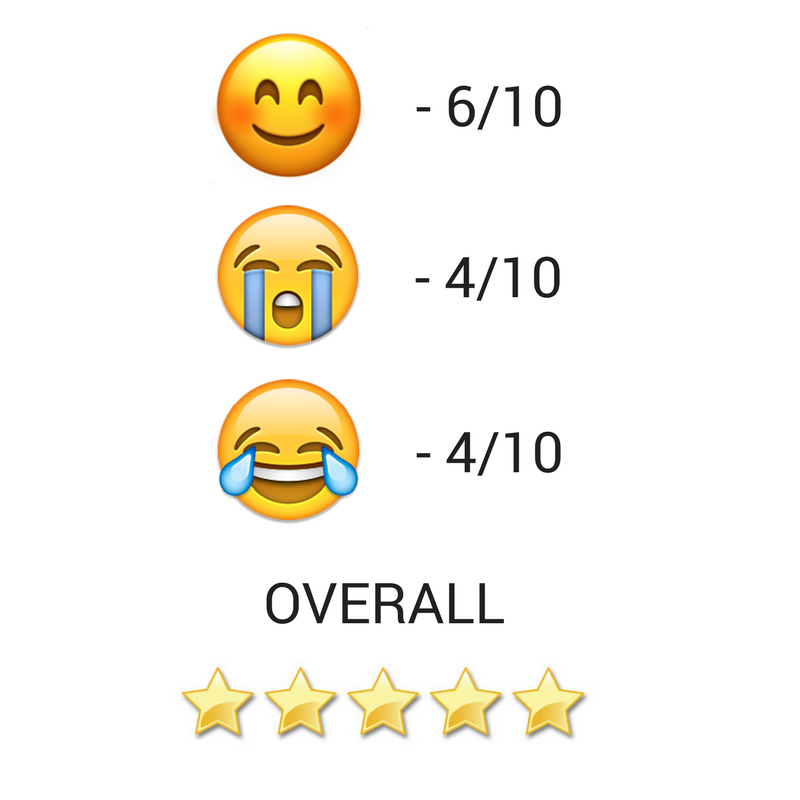 M&S
"Find out the tale of true Christmas spirit - with your favourite Paddington Bear. #LoveTheBear"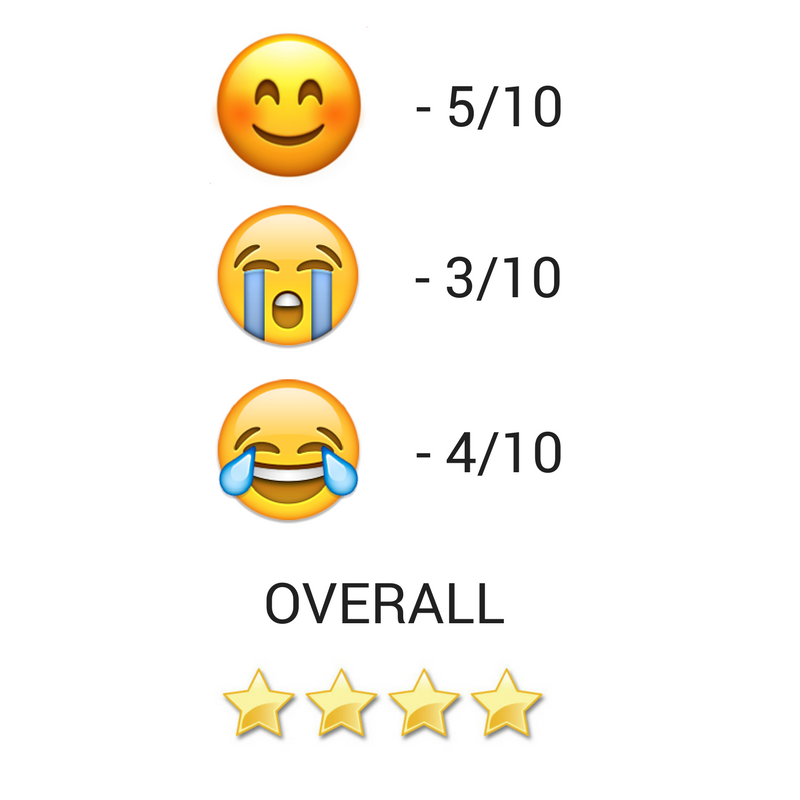 Aldi
"Kevin the Carrot is back this Christmas and he's met someone special. Join him in his adventure across the dinner table and see all of the delicious festive food Aldi have on offer this year. "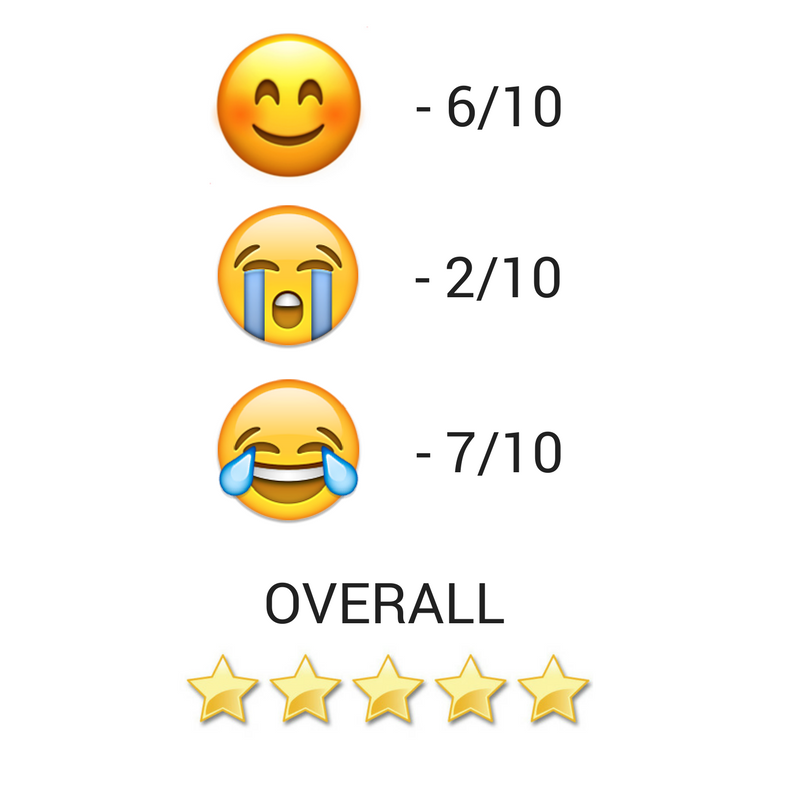 Debenhams
"Love at first sight, a lost shoe and an epic search: it's the stuff of fairytales. But like all good love stories it was never going to be that simple…"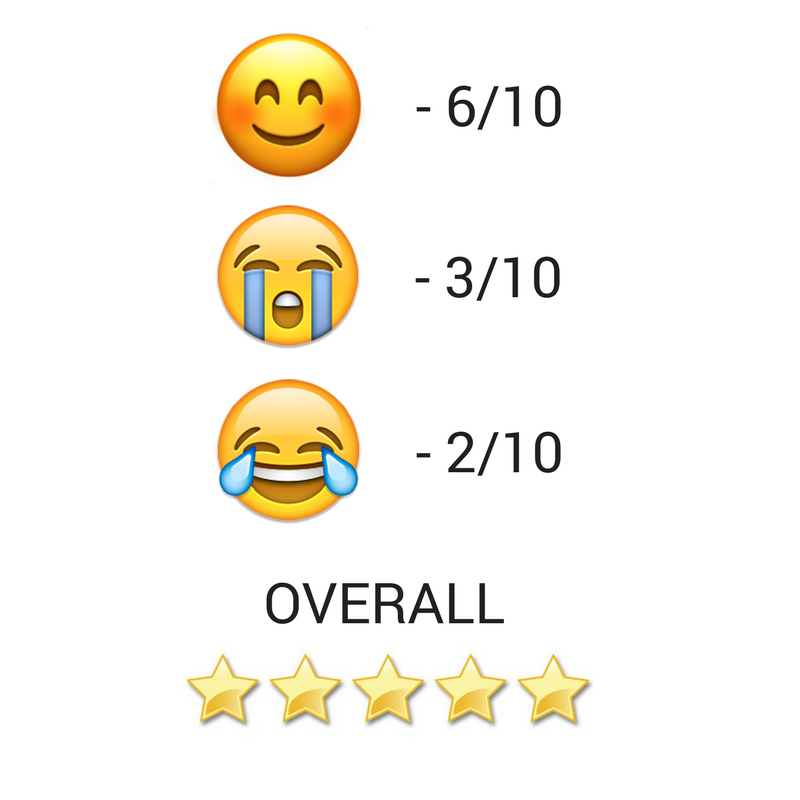 Sainsbury's
"The 2017 Sainsbury's Christmas advert squeezes every bit of Christmas into a wonderfully fun and festive song, sung by people all over Britain."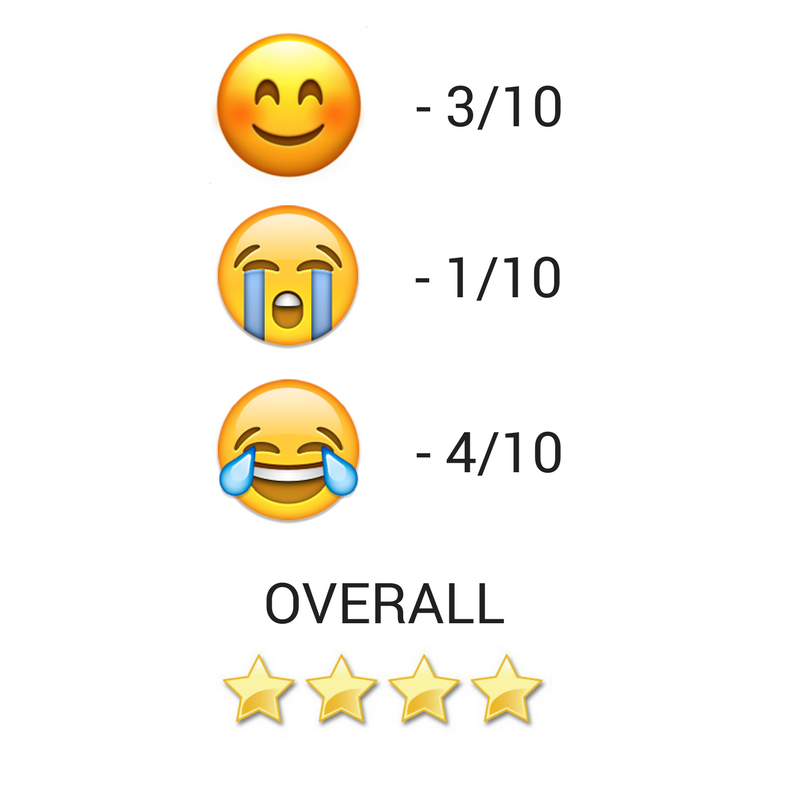 Heathrow
"It's a Wonderful Flight. The #heathrowbears are back in time for Christmas..."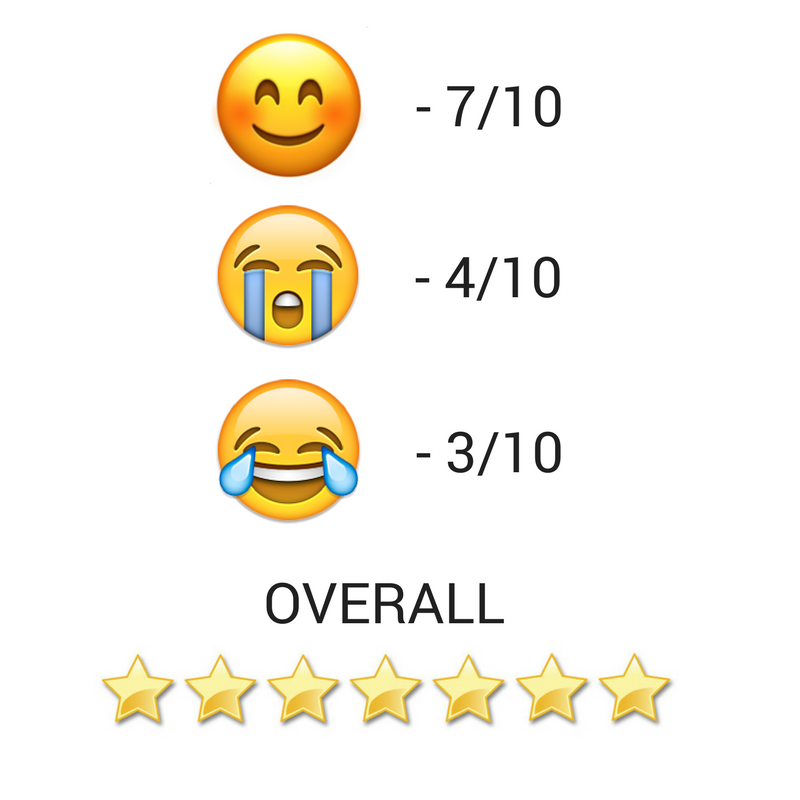 So there you have it! Our favourite advert this year is Heathrow for the second time running.
Which was your favourite?
Find more like this via Seasonal Marketing.