The festive season is upon us and the Thrive team have come together to determine the best Christmas advert of 2018!
We've got our critiquing caps on for the third year running to analyse the year's biggest contenders as well as a special wildcard video.
If you've been following our blogs for the past couple of years, you'll already know that this is a BIG tradition in the Thrive office. Why not catch up on our 2016 and 2017 winners?
As usual, we are using a 5-star rating system. However, everyone can now choose up to three pre-selected words in order to describe the advert. From 'boring' to 'heartwarming', you'll know how we really feel about each campaign as well as our overall score.
So let's get started…
6. John Lewis & Partners
"This year's story is about the power of a gift. And how that gift inspired, changed and influenced the course of a little boy's life. That little boy just happens to be Elton John. The film begins in the present day and works backwards chronologically through Elton's life right until the moment on Christmas morning when he received the special gift that changed his life."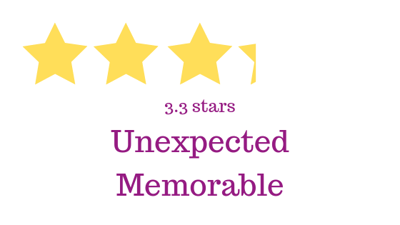 5. Aldi
"In this Christmas fairytale, it's crunch time for Kevin the Carrot as he fights to save his family from Pascal, a wicked Parsnip living in a dark castle way up high. As the fairytale unfolds, join us on this enchanting adventure."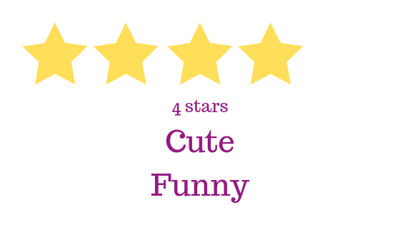 *4. Iceland
*This advert actually tied for third place with Heathrow Airport.
"You won't see Iceland's advert on TV this year. But they want to share their 'No Palm Oil' story with you this Christmas. Say hello to Rang-tan."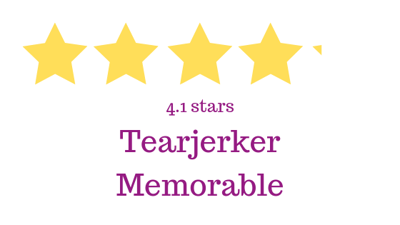 *3. Heathrow Airport
*This advert actually tied for third place with Iceland.
"It's nearly Christmas, which means the #HeathrowBears are back! Watch the new film to see Heathrow's furry friends preparing for the festivities like you've never seen them before."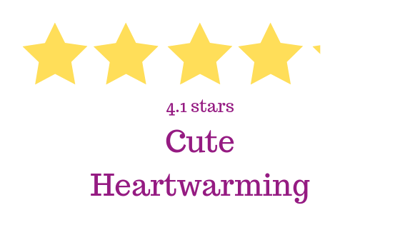 2. Sainsbury's
"The Show tells the story of the North Star overcoming her nerves to deliver a performance of a lifetime, to the amazement of mum. She is supported by a huge cast of 59 kids aged 6-11, all dressed as a variety of Christmas staples - including a turkey drummer and set of Christmas lights (plug included).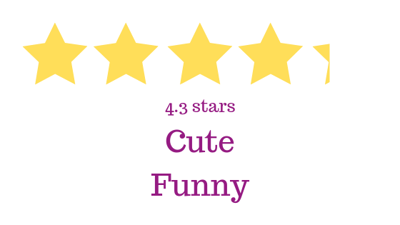 1. Wildcard - Phil Beastall's Short Film
"A short film about a man counting down the days to Christmas so he can continue his yearly tradition sparked by a tragic moment from the past."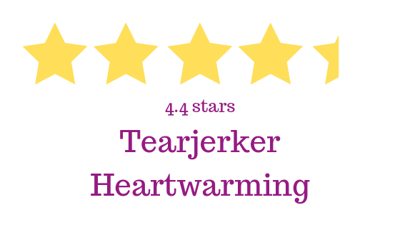 So there we have it! Heathrow Airport has finally been knocked off their top spot, and by none other than a wildcard entry.
Which is your favourite Christmas advert of 2018? Let us know by tweeting us at @ThriveHQ.