It's back for the fourth year running, welcome to Thrive's Round-Up of 2019's Christmas Adverts!
As always, we have some popular brands that we know and love for their festive ads. John Lewis' new character, Excitable Edgar, has made a fiery impact on our screens while Kevin the Carrot wants to entertain us in this year's Aldi ad.
For the first time in our annual round-up, we have Argos and Walkers Crisps contending for the title of 'Thrive's favourite Christmas advert of 2019'!
Before you throw yourself into this year's ads, make sure to check out our previous winner by reading Thrive's Round-Up of 2018's Christmas Adverts!
So without further ado, let the ad ranking begin...
7. Aldi
"Roll up! Roll up! The Amazing Aldi Christmas Show is here. Witness the Flying Tra-peas, a guest appearance from bad guy Russell Sprout and of course, the star of the show… #KevinTheCarrot"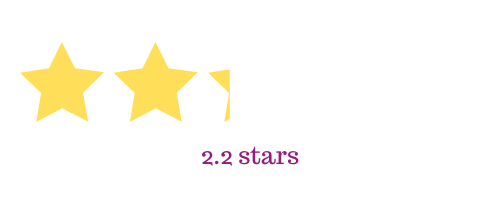 6. Tesco
"A Tesco delivery driver takes an unexpected detour through time, embarking upon 100 years of #DeliveringChristmas in one magical night. Loaded with a van full of 'food from the future,' he might just make a few historic deliveries along the way."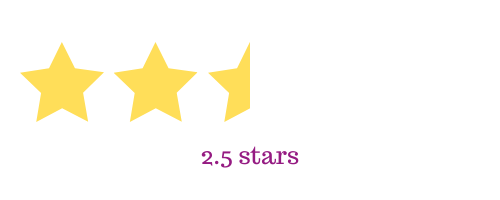 5. Walkers
"Christmas is a time for sharing...or is it? Watch Walkers Crisp's Christmas advert to see what happens behind the scenes when global megastar Mariah Carey and a Christmas Elf discover the last bag of Walkers Pigs in Blankets."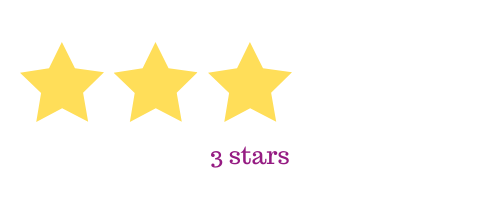 4. Sainsbury's
"150 years ago Sainsbury's opened their first store and Christmas changed forever. Coincidence? Almost certainly… ho ho ho."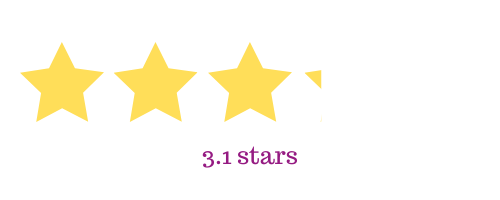 3. Argos
"Argos renames the catalogue 'The Book of Dreams' as a dad's childhood dreams are awoken when he sees the drumkit his daughter has circled."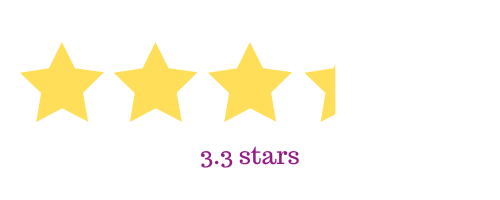 2. Asda
"Take a look at Asda's Christmas TV ad, and follow Jack and Tilly as they spread Christmas magic around their town."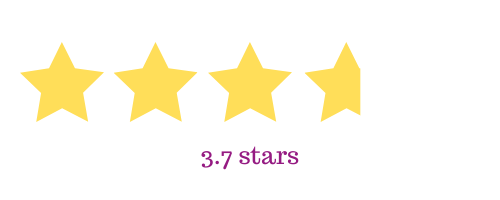 1. John Lewis
"Edgar's excitement around the festive season can often lead to fiery consequences, but Ava sparks an idea for the perfect present to help him light up Christmas in his own special way 🔥"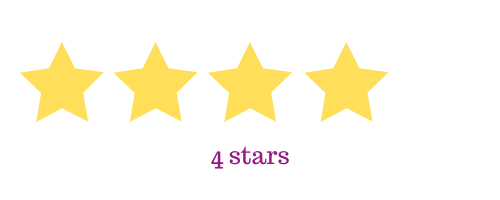 So John Lewis has nabbed the top spot, after their dreadful defeat last year (we're not big fans of Elton John, apparently), proving that a delightful dragon has what it takes to warm our hearts!
Which is your favourite Christmas advert of 2019? Let us know by tweeting us at @ThriveHQ.