This year marks 10 years of Google Chrome, so what better way to celebrate than with an update?
Following the recent Gmail update, Google is redesigning its web browser, Chrome, with user friendliness being the main focus.
New Look

[Image Source - Google Blog]
One of the biggest, and most noticeable, changes is the overall look of the browser. The new user interface features rounded tabs and a fresh colour palette to create a more simplistic and clean experience.
Always have several tabs open at a time? No problem, Google has kept you 'tab hoarders' in mind by making website icons easier to see so you can navigate between tabs with ease.
Saved Information
Google is making sure all of your passwords are stored securely within your account so that it is quicker to sign in to websites or make a purchase using Chrome.
If you're guilty of using your pet's name for every account (sorry, Fluffy!), Chrome's password manager is able to generate a new strong and unique password for you. This will then be saved into your account for future use on any device.
Smart Search Bar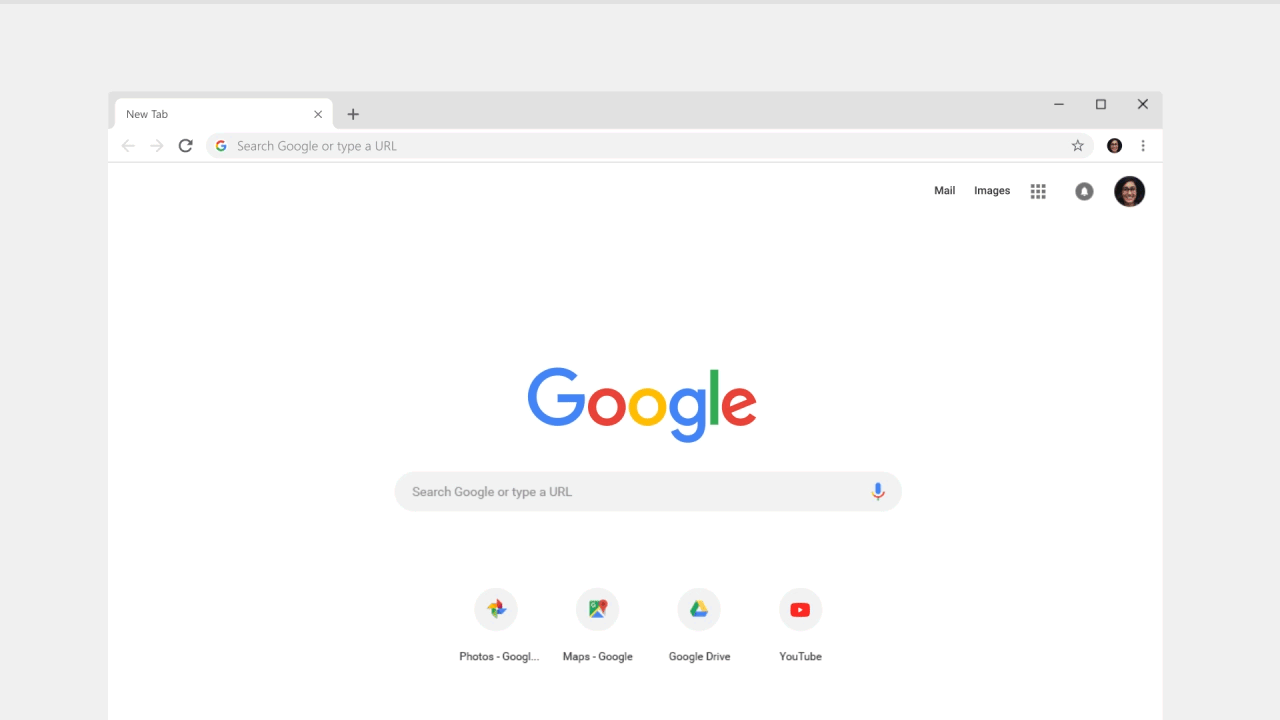 [Image Source - Google Blog]
The omnibox, the box at the top which is made up of the search bar and address bar, can now show you answers directly without having to open a new tab. Searching for something has never been easier!
You can also search for your Google Sheets, Slides or Docs within the search bar, which is super useful if your Drive isn't organised.
What do you think of the new Google Chrome update? Tweet us at @ThriveHQ.