Google Maps, part of Google My Business, has been a long-standing feature of Google search.
It's important that you keep this up to date, as part of your Google My Business presence.
You may have activated your Google Maps presence a long time ago and therefore may need to review the accuracy, as well as optimise your whole Google My Business account (as it's now known, formerly Google+).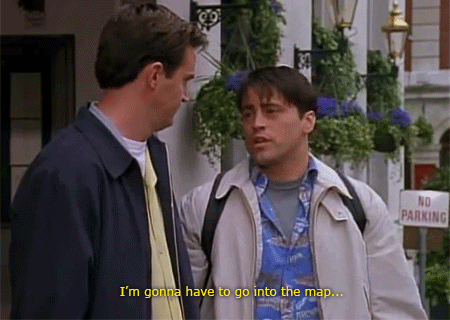 Firstly, gain access to, or set up, your Google My Business profile and verify ownership. This is done with a simple walk through - start here.
View the full walk through process in a blog post shared by my colleague, Why You Need a Google My Business Listing.
Once you've given various details regarding your business, its services and location, you can then confirm you'd like to receive the verification postcard from Google, which includes a code you use to confirm your business' location. This usually takes less than two weeks to arrive.
4 Tips for building your Google My Business profile
Now that you're set up and verified, make sure you focus on the following:
1. Business Identifiers
Make sure you've completed the basics of your profile, including your business location and public-facing contact details.
2. Opening Hours
Let people know when you're open! Fill in the opening hours, including the feature allowing you to add special hours for particular days, i.e. bank holidays and the festive period.
3. Categories & Attributes
Spend time exploring all of the options that Google My Business offers including choosing your business categories.
4. Populate Your Profile
Build your presence with posts, which you can schedule using most social media management platforms, sharing images and building your reviews.
Did you know...?
Earlier this year, Google My Business launched new post types, allowing you to share 'offers' and specific 'product' posts, as well as 'what's new' and 'event' posts.
Find out more via Google's article here.