Want to boost your online presence? You need to invest time in setting up a Google My Business listing!
In 2017, there were 3.5 billion daily Google searches and this figure is projected to grow every year as more people gain access to the Internet around the world. It's only logical to focus on customers where they already are… online!
What is Google My Business?
Whether you're a startup or a large corporation, Google My Business is a beneficial tool as it's completely free and allows you to increase local awareness while driving traffic to your website.
Not only will your listing be shown in searches, but it will also feature in locations, reviews and maps. This is a great way to cement your position amongst your competitors and allow customers to make an informed decision before they make a purchase.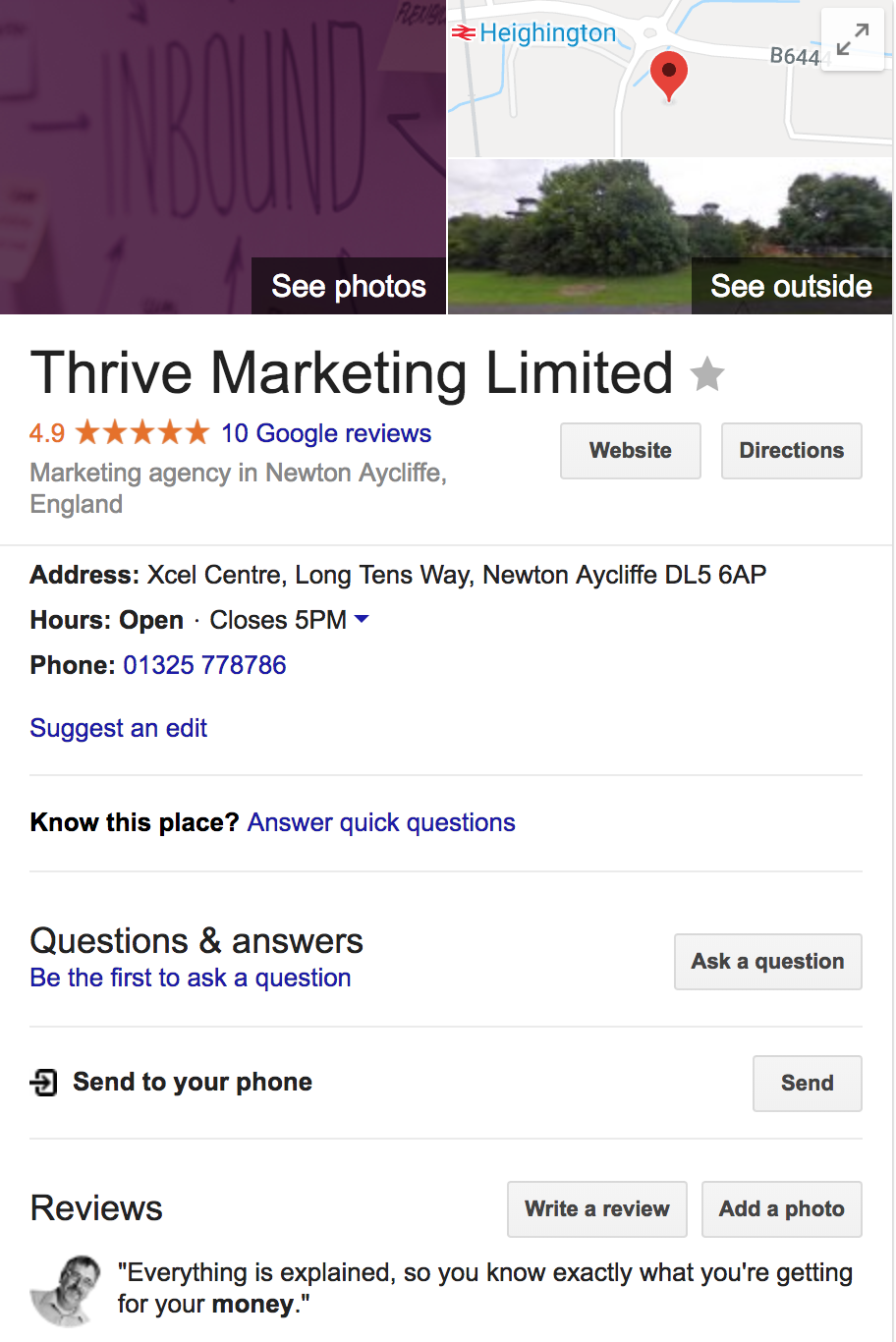 What are the pros?
Let's imagine a customer is searching online for a local cake shop, they are essentially window shopping to find the best bakery near them. By filling in all of your company's information from opening hours to images, you are giving your customer a sneak peek into your business making them more likely to purchase your products or service.
Another great feature of a My Business listing is the ability to leave reviews. This can ultimately impact customers' interpretations which will affect your brand reputation. Worried about a bad review? You will be able to manage reviews that are left, meaning you can clear up any confusion or flag inappropriate comments.
How do I set up a listing?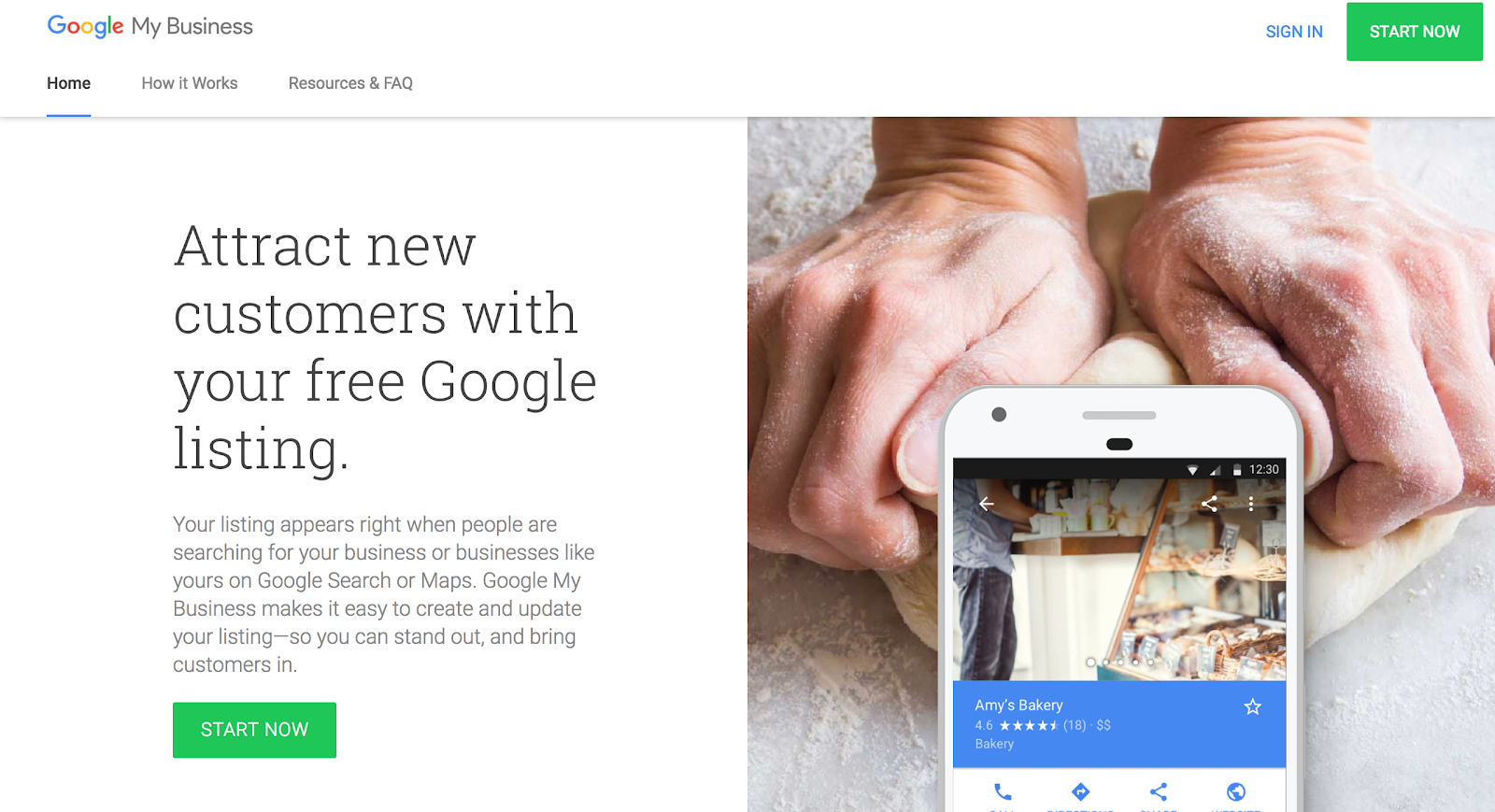 Go to Google My Business and ensure that you're logged into the Gmail that you want your business listing to be tied to.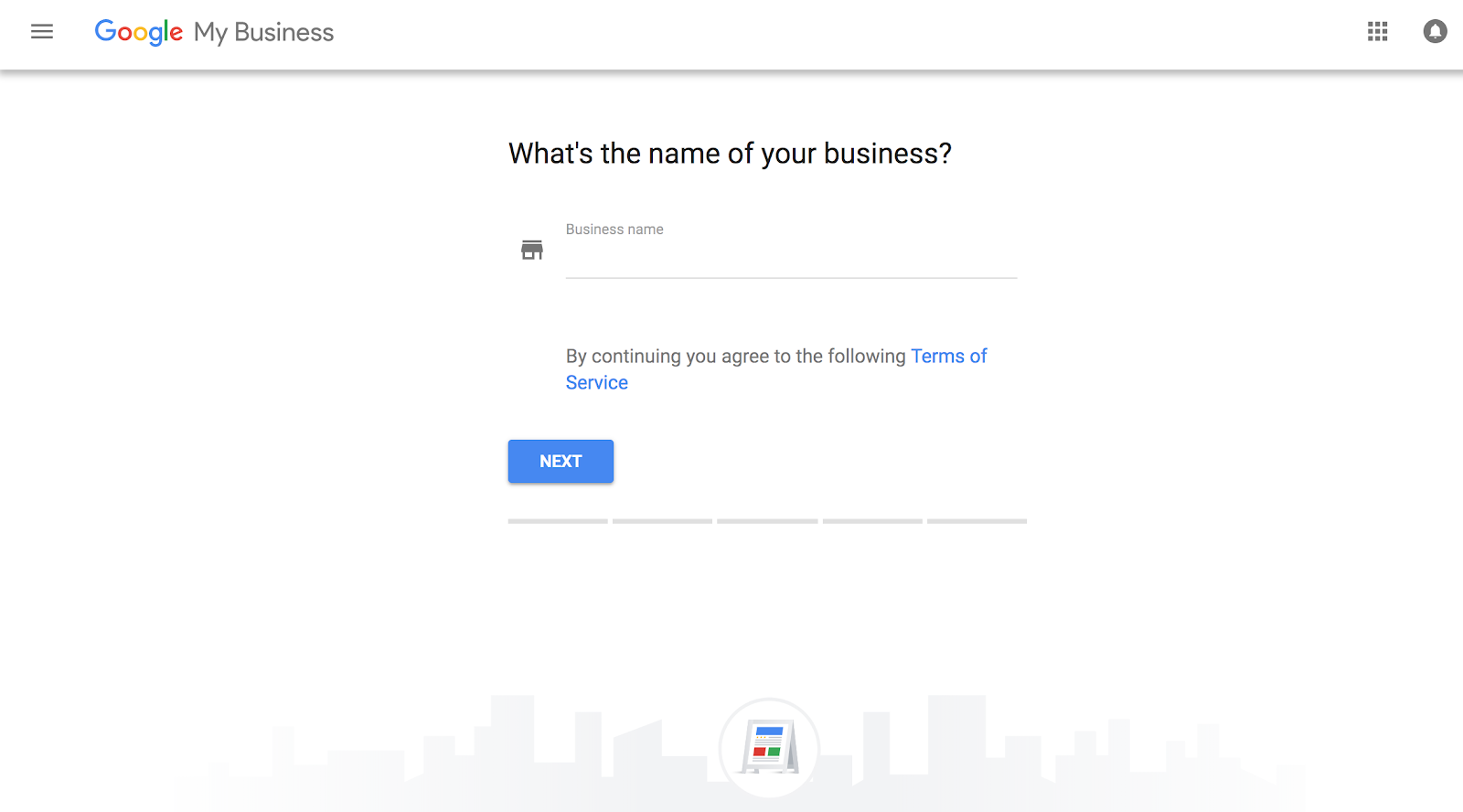 The next step is to enter your business name, making sure it is representative of your company offline.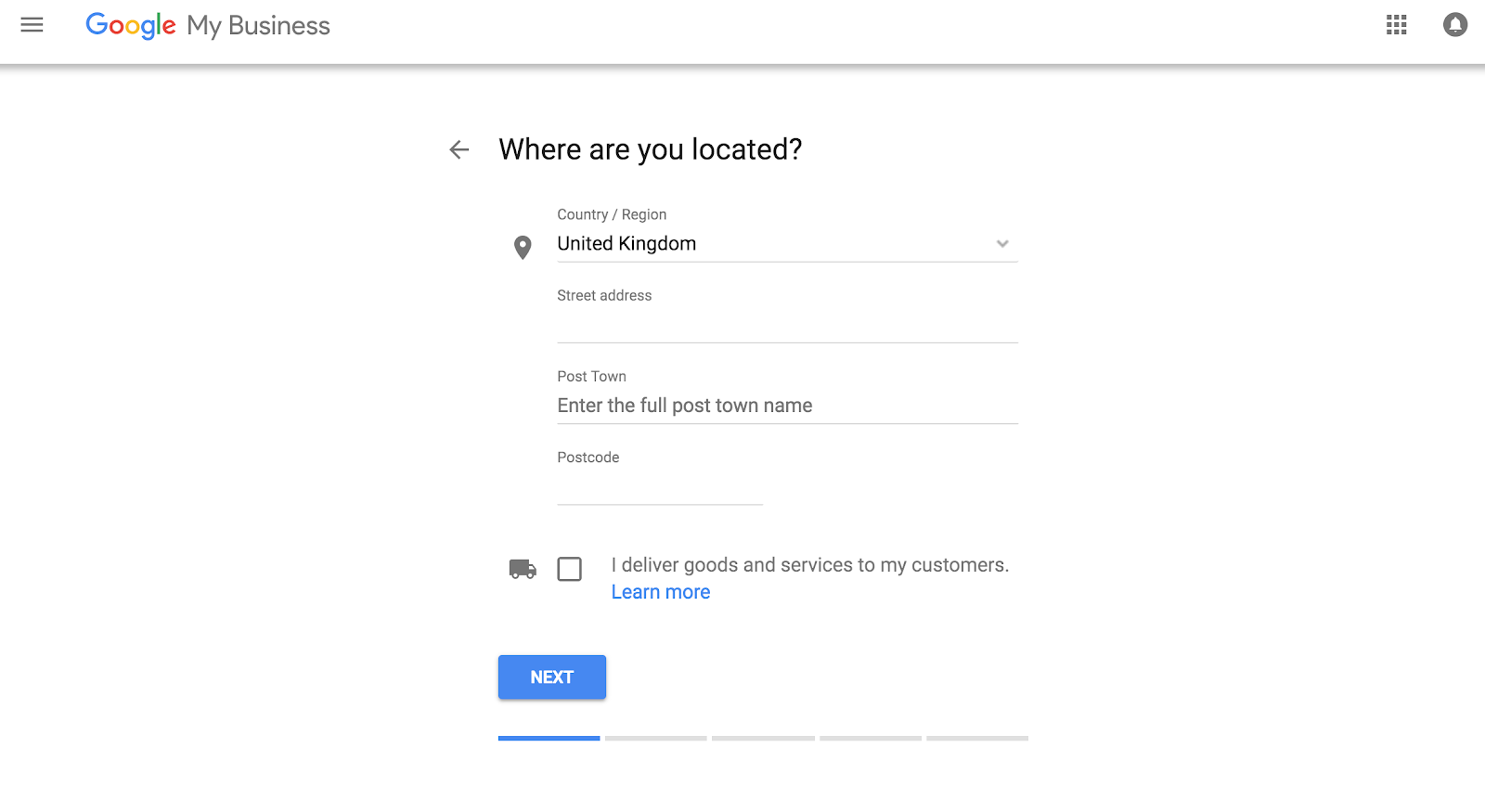 Add your location details such as street address and postcode. If you have no physical store, you can add your home address at this stage instead.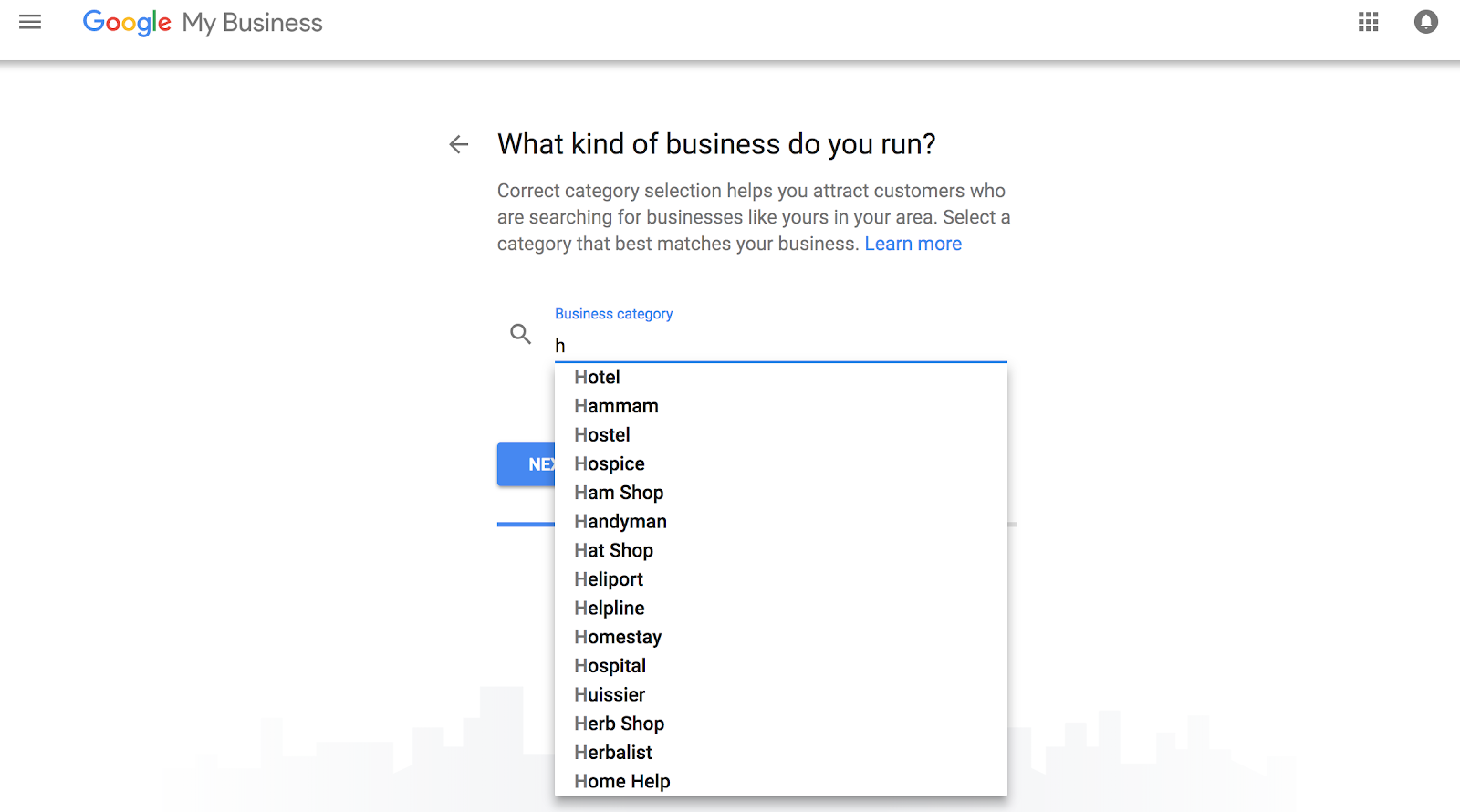 Make it easier for customers to understand what your business sells by adding a category. Simply begin typing and some suggestions will appear.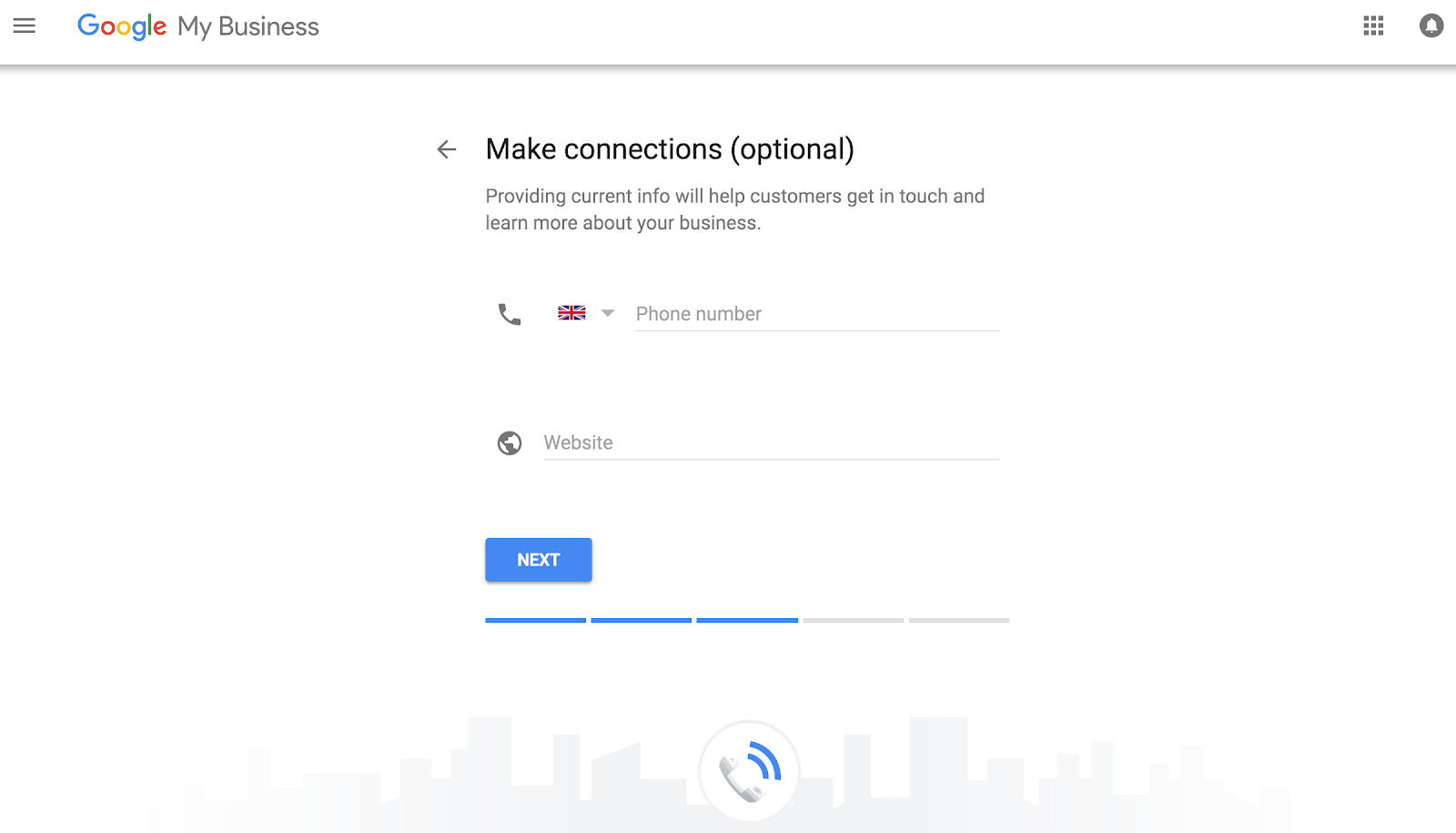 Add a contact number and a website if applicable. You can go back and add these details later if you wish.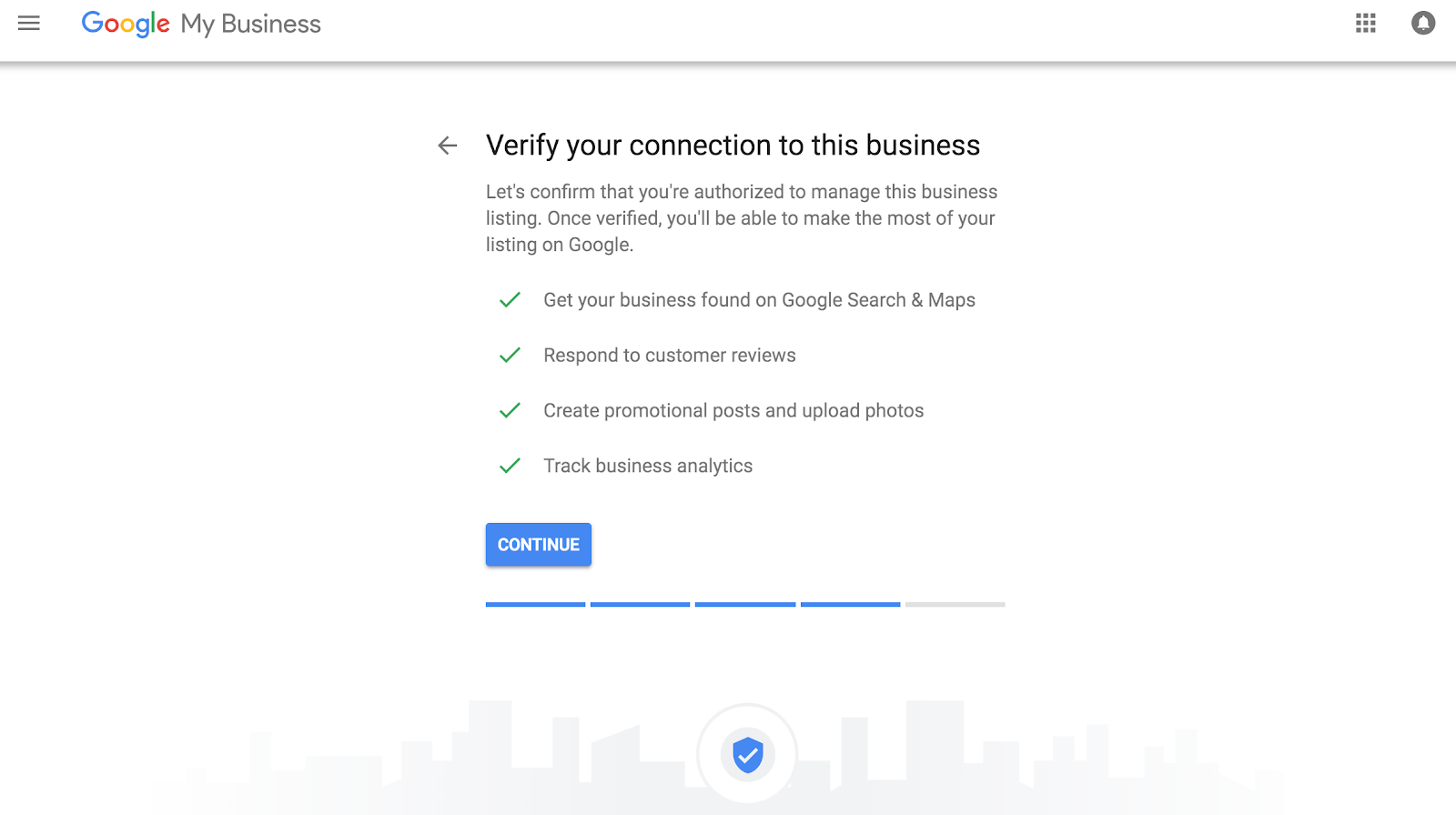 To verify your business, you can get a postcard delivered to your business address which should arrive within 3 days. Alternatively, selected businesses can choose to verify by phone or email.
After the verification process is complete, your Google My Business listing will be successfully created and visible in search engine results.
It is important that you don't neglect your profile. If there are any changes such as a relocation, it is essential that you keep your listing updated. It's always nice to keep tabs on reviews and add new images as you go to grow your business' online presence.
Find more like this via SEO.